About The Old Ming Palace
The Old Ming Palace (Ming Gugong) in Nanjing is a ruin of the remains of what was once a magnificent palatial complex built by the first Ming Emperor Hongwu in the fourteenth century. At that time, Nanjing was the capital.
Much of the Old Ming Palace has been destroyed, first by a series of fires and then by the attacks of Manchu and Taiping forces. The ruins of the Old Ming Palace in Nanjing are still worth seeing however. They include numerous pillars which allow one to comprehend the original layout of the palace together with ten bridges and the Meridian Gate.
One of the most interesting aspects of the Old Ming Palace is the range of ornate detailing in its remaining ruins, which offer a glimpse into the splendour of the original palace.
Featured In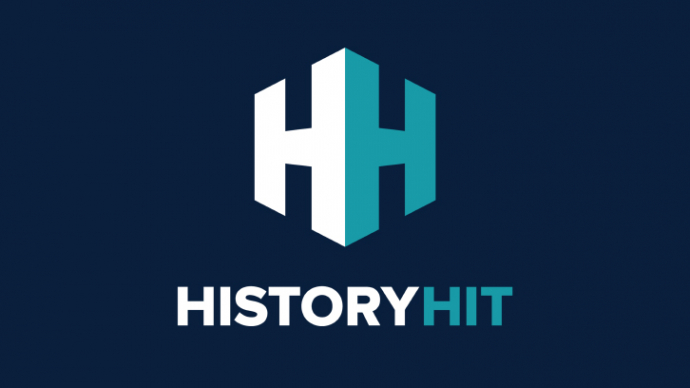 Discover the best Historic Sites in China, from Terracotta Army to The Sun Yat-sen Mausoleum and more, includes interactive Chinese cultural landmarks and monuments map.