The Shanghai Museum
Huangpu, Huangpu District, China
About The Shanghai Museum
The Shanghai Museum is a museum of ancient Chinese art in Shanghai in China.
From calligraphy and seals known as 'chops' to ancient coins and its celebrated bronze exhibition, the Shanghai Museum has pieces dating back to prehistoric times and through to the Qing Dynasty.
The Shanghai Museum also features as one of our Top 10 Tourist Attractions in China.
Related Places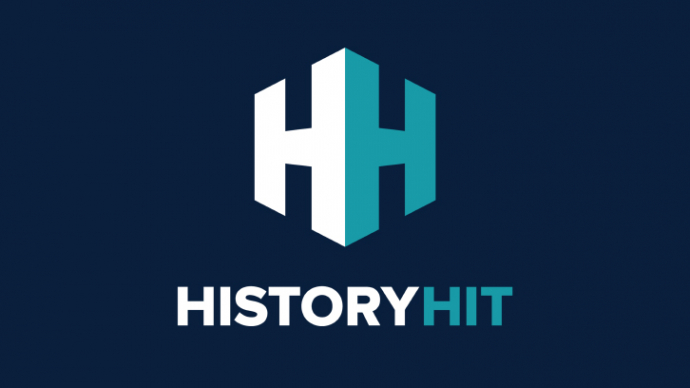 The Museum of the First National Congress of the Chinese Communist Party is where the party was founded.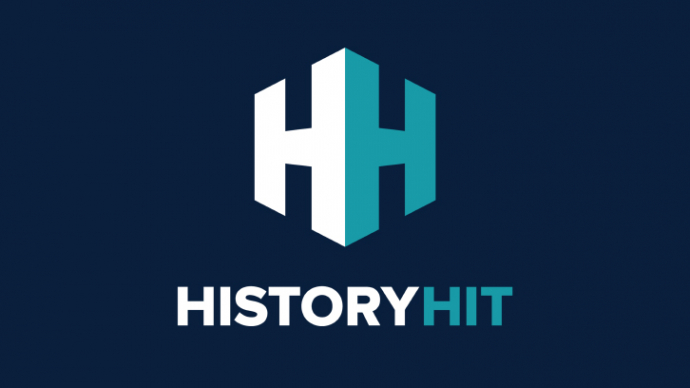 The Longhua Martyrs Cemetery commemorates those communists who died under the Kuomintang and was a WWII Japanese internment camp.
Location
Huangpu, Huangpu District, China
Just as empires rise and fall so do entry fees and opening hours! While we work as hard as we can to ensure the information provided here about The Shanghai Museum is as accurate as possible, the changing nature of certain elements mean we can't absolutely guarantee that these details won't become a thing of the past. If you know of any information on this page that needs updating you can add a comment above or e-mail us.