About The Zaghouan Aqueduct
The Zaghouan Aqueduct – or Aqueduct of Hadrian – was a Roman aqueduct which supplied water to the ancient city of Carthage, the ruins of which can still be seen today.
Built around 130 AD, during the reign of the Emperor Hadrian, the Zaghouan Aqueduct was constructed as a response to a number of years of drought which had hit the area.
The aqueduct was partially restored in the 19th century but today lies mostly in ruins. Some of the best remains can be found about 3km south of the village of Mohammedia (marked on the map).
Featured In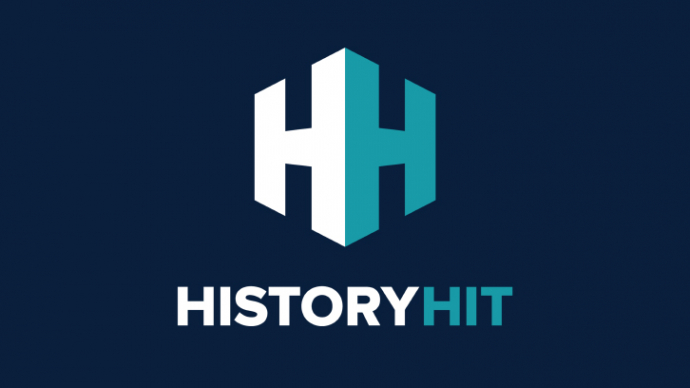 Discover the best Historic Sites in Tunisia, from Carthage to Byrsa Hill and more, includes interactive Tunisian cultural places, monuments and landmarks map.