The Zaghouan Aqueduct
Ben Arous, Ben Arous, Tunisia
About The Zaghouan Aqueduct
The Zaghouan Aqueduct – or Aqueduct of Hadrian – was a Roman aqueduct which supplied water to the ancient city of Carthage, the ruins of which can still be seen today.
Built around 130 AD, during the reign of the Emperor Hadrian, the Zaghouan Aqueduct was constructed as a response to a number of years of drought which had hit the area.
The aqueduct was partially restored in the 19th century but today lies mostly in ruins. Some of the best remains can be found about 3km south of the village of Mohammedia (marked on the map).
Related Places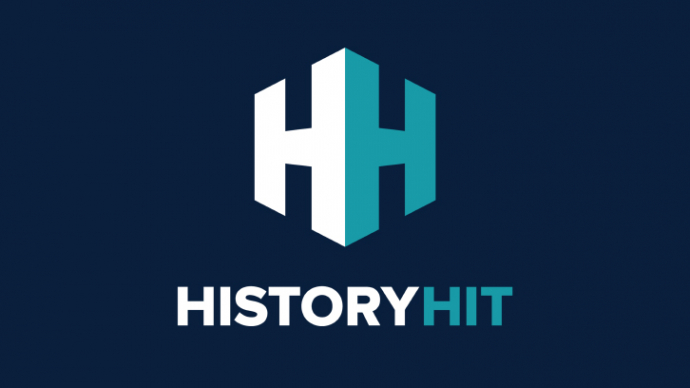 This site contains the well preserved remains of the wealthier elements of Roman Carthage, including a 4th century underground villa.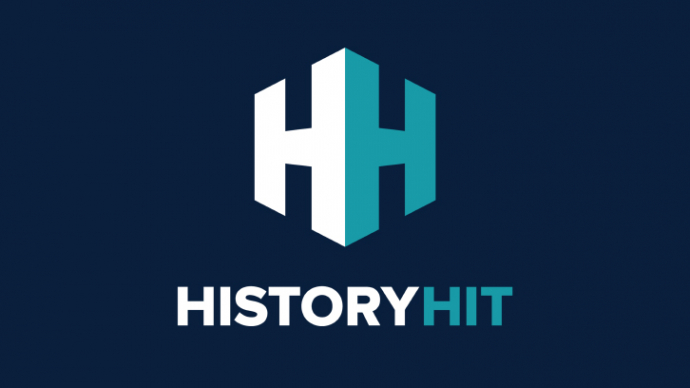 Amazingly well preserved ancient storage tanks, these cisterns supplied water to the ancient city of Carthage and, though slightly off the beaten track, are well worth a visit.
Name
The Zaghouan Aqueduct
Alternative Name
Aqueduct of Hadrian
Location
Ben Arous, Ben Arous, Tunisia
Just as empires rise and fall so do entry fees and opening hours! While we work as hard as we can to ensure the information provided here about The Zaghouan Aqueduct is as accurate as possible, the changing nature of certain elements mean we can't absolutely guarantee that these details won't become a thing of the past. If you know of any information on this page that needs updating you can add a comment above or e-mail us.