About Yinxu
Yinxu or the 'ruins of Yin', is the site of the ancient capital of the late Shang Dynasty and in fact the first site of a Chinese capital in history. Founded in approximately 1300BC by the dynasty's 20th king, Pan Geng, Yinxu would remain the capital for another 255 years.
Today, the vast site of Yinxu still houses remains of the palace, over eighty house foundations, and the Tomb of Fu Hao, the only intact tomb of a member of the Shang Dynasty. It offers a fascinating insight into the development of Chinese characters.
Yinxu is a UNESCO World Heritage Site.
Featured In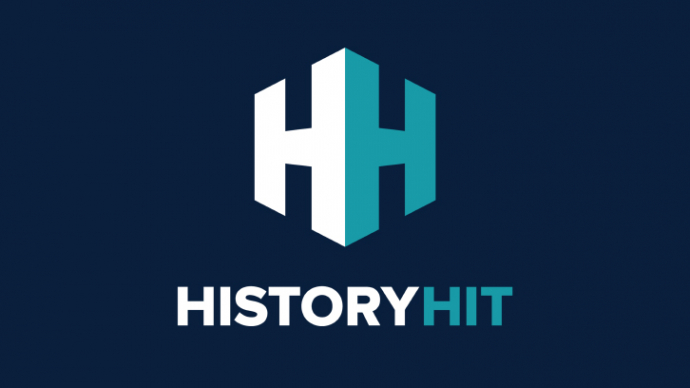 Discover the best Historic Sites in China, from Terracotta Army to The Sun Yat-sen Mausoleum and more, includes interactive Chinese cultural landmarks and monuments map.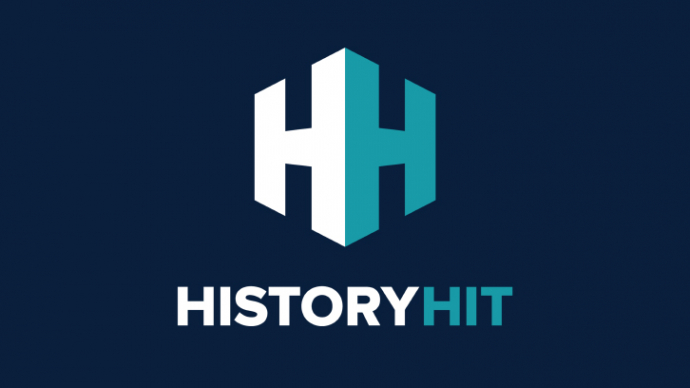 Discover the best sites, landmarks and ruins from ancient China, from Yinxu to the Shaanxi History Museum and more, includes interactive map.