About Ajuda National Palace
Ajuda National Palace (Palacio Nacional da Ajuda) was the official residence of the Portuguese royal family from the reign of King Louis I (circa 1861) until 1910, when Portugal became a republic.
A neoclassical building with a lavish interior, Ajuda National Palace was built from 1802 after the devastating earthquake of 1755, in which the then royal residence – Ribeira Palace – was destroyed. At first, a wooden building was erected on the current site to temporarily house the royals, but this burnt down and was replaced by Ajuda National Palace.
Since 1968, Ajuda National Palace has been an art museum as well as a venue for official state functions. Guided tours are available.
The Ajuda Palace also features as one of our top tourist attractions in Portugal.
Featured In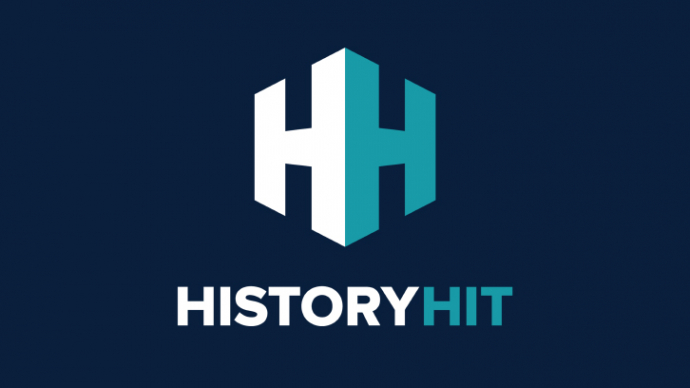 Discover the best Historic Sites in Portugal, from the famous Belem Tower to the Roman Temple of Evora and more, includes an interactive map of Portuguese cultural locations.