About Jeronimos Monastery
The Jeronimos Monastery (Mosteiro dos Jeronimos), also known as the Monastery of the Hieronymites, is an iconic sixteenth century monastery in Lisbon.
Designated a UNESCO World Heritage site together with the nearby Tower of Belem, the Jeronimos Monastery is one of the great symbols of a period known as the Age of Discovery. In particular, when it was begun in 1502 under the orders of King Manuel I, the Jeronimos Monastery was to be built in honour of the successful voyage to India of celebrated Portuguese explorer Vasco Da Gama.
Da Gama and King Manuel are both now buried at the Jeronimos Monastery, along with other prominent figures.
In addition to its ornate exterior and stunning Manueline architecture, visitors to the Jeronimos Monastery can also visit the museums to which it is now home, including the National Archaeological Museum and the Maritime Museum. Small wonder then that it's one of our picks for Portugal's top visitor attractions.
Featured In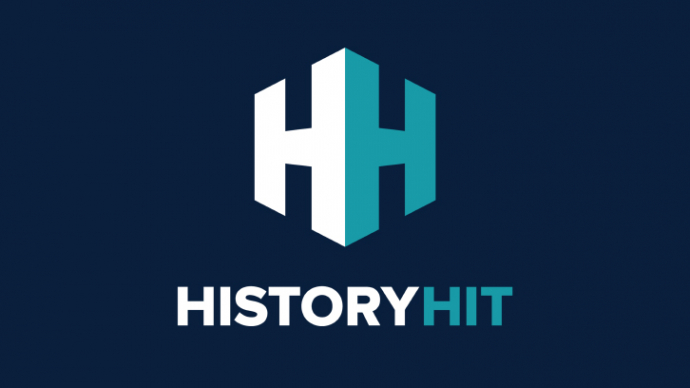 Discover the best Historic Sites in Portugal, from the famous Belem Tower to the Roman Temple of Evora and more, includes an interactive map of Portuguese cultural locations.