About Conimbriga
Conimbriga is probably Portugal's best-preserved Ancient Roman archaeological site, although it has a history stretching back to the Iron Age. In fact, while the Romans arrived at Conimbriga in the late first century BC, the settlement had been inhabited since the ninth century BC.
Whilst almost certainly not the biggest of Portugal's Roman cities (although it is yet to all be excavated), Conimbriga thrived under the Romans, the results of which can be seen in its ruins. It was only when Conimbriga was attacked in the fifth century that the Romans abandoned the area.
Things to see at Conimbriga include the remains of houses and public buildings, some quite impressive walls, a road, public baths including their heating systems and some mosaics. There's also a small museum of finds.
For a sneak peek, the Conimbriga website has a fun virtual tour of the site. Conimbriga also features as one of our best visitor attractions in Portugal.
Featured In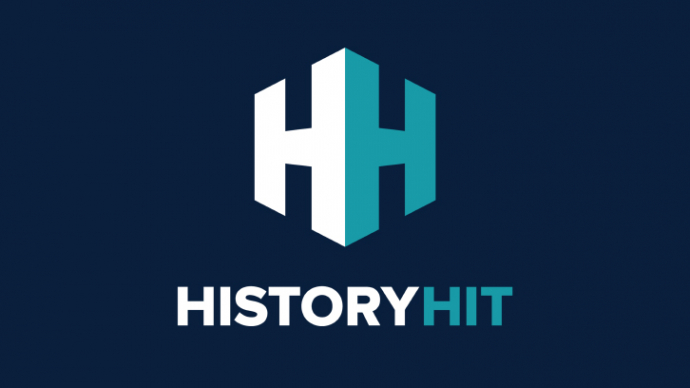 Discover the best Historic Sites in Portugal, from the famous Belem Tower to the Roman Temple of Evora and more, includes an interactive map of Portuguese cultural locations.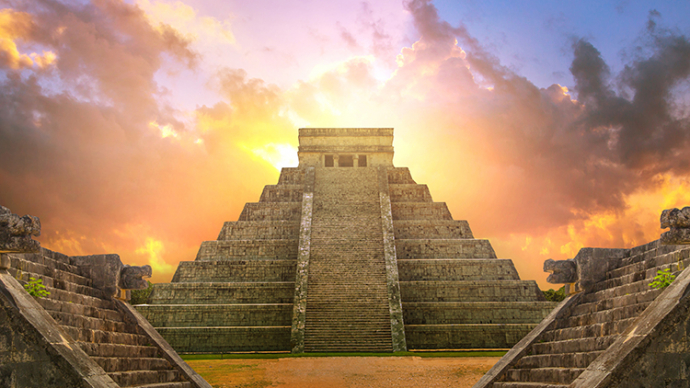 Discover a comprehensive list of the most stunning ancient cities in the world, from Pompeii to Calixtlahuaca and more, includes an interactive ancient city map.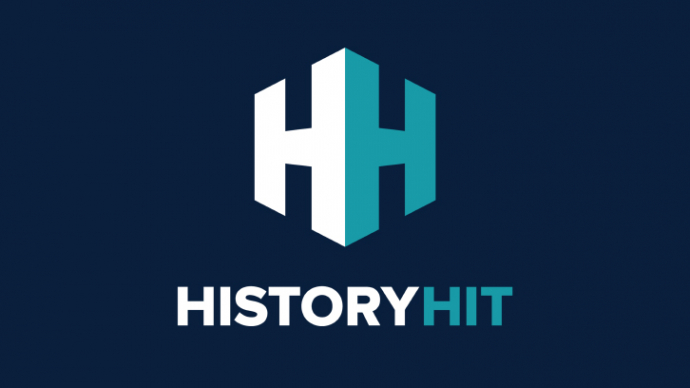 Discover the best Roman Baths: The Ultimate Guide, from Hadrian's Villa to Cumae Archaeological Park and more, includes interactive ancient Roman bathhouses and hypocausts map.