About Castelo de Almourol
Almourol Castle was built in the 12th century, on an islet in the middle of the Tagus River, as part of the defensive line held by the Knights Templar during the Portuguese Reconquista.
Although the site of Almourol Castle had been used as a fortification since at least Roman times the castle that stands today was primarily built under the Knights Templar, who began construction in 1171 AD. Subsequent excavations at the site have found evidence of this earlier Roman occupation, including the foundations of the Roman structure built here.
After the dissolution of the Templar Order in 1312 AD the castle was largely abandoned, particularly as the military situation in the area had changed meaning Almourol Castle was no longer of crucial strategic importance.
It was not until the Romanticist movement of the 19th century gathered pace that the castle became the subject of scrutiny once again, and it was largely restored at this time. Further restoration work took place in the mid-20th century.
Today the castle's distinctive location and Templar architecture has led to Almourol becoming a popular attraction and a noted symbol of the Reconquest. Small wonder then that it's one of our picks for Portugal's top 10 visitor attractions.
Contributed by nmac
Featured In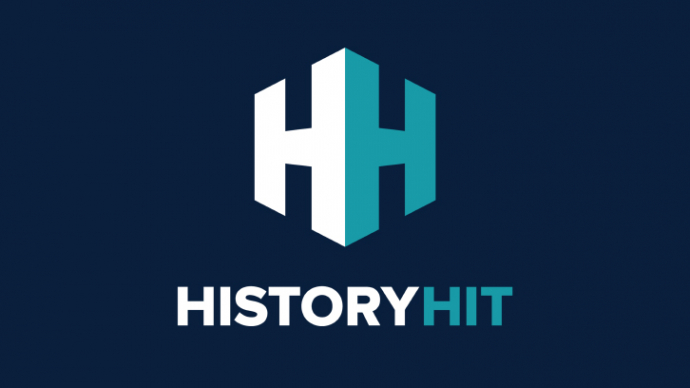 Discover the best Historic Sites in Portugal, from the famous Belem Tower to the Roman Temple of Evora and more, includes an interactive map of Portuguese cultural locations.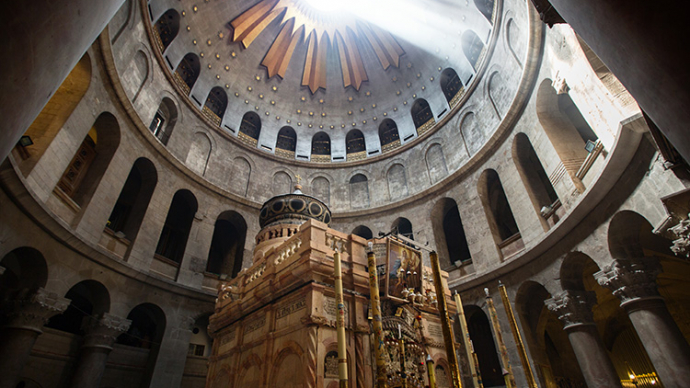 Discover incredible archaeological sites from the Crusades from Krak des Chevaliers to the Grandmasters Palace and more, includes an interactive map of Crusader ruins.