About Lisbon Roman Theatre Museum
The Lisbon Roman Theatre Museum (Museu do Teatro Romano) encloses the ancient theatre of Lisbon as well as exhibits and finds from the excavations of city's first century AD Roman Theatre.
Whilst not very large, the Lisbon Roman Theatre Museum is modern and bright. The main attractions are the remains of the theatre itself as well as the columns and sculptures uncovered at the archaeological site.
Lisbon's Roman Theatre is thought to have been built during the time of Augustus and to have been rebuilt or renovated under Nero in around 57 AD, in accordance with an inscription found there in the eighteenth century. At its peak it was probably able to hold around 5,000 spectators.
Abandoned in the fourth century AD and covered by the rubble of the 1755 earthquake, it wasn't until the 1960's that proper excavations of the Roman Theatre of Lisbon began.
Featured In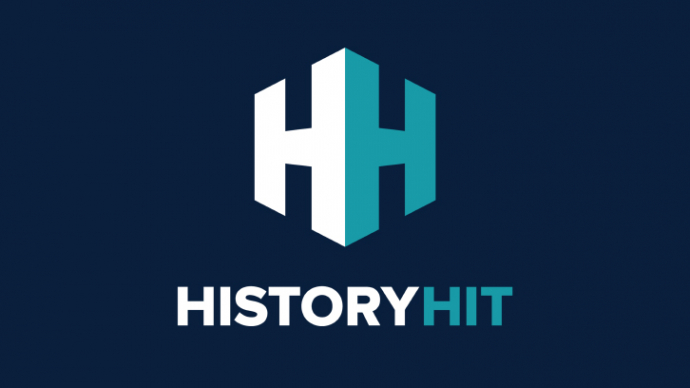 Discover the best Historic Sites in Portugal, from the famous Belem Tower to the Roman Temple of Evora and more, includes an interactive map of Portuguese cultural locations.