About Castelo dos Mouros
Castelo dos Mouros (Castle of the Moors) is a picturesque ruined castle overlooking Sintra in Portugal. Believed to have originally been built by the Moors in around the eighth century – hence the name – Castelo dos Mouros was attacked several times until it was finally taken by King Afonso Henriques in 1147.
However, much of the building of Castelo dos Mouros seen today does not date back to these early turbulent times. Left to decay for several hundreds of years, it was only in the nineteenth century that Castelo dos Mouros was restored and a big proportion of the current site formed part of this project. Having said this, there are still several signs of the former Moorish inhabitants, including an old cistern.
Amongst its attractions, Castelo dos Mouros is also home to the ruin of a medieval chapel. This fascinating site also features as one of our top ten tourist attractions of Portugal.
Featured In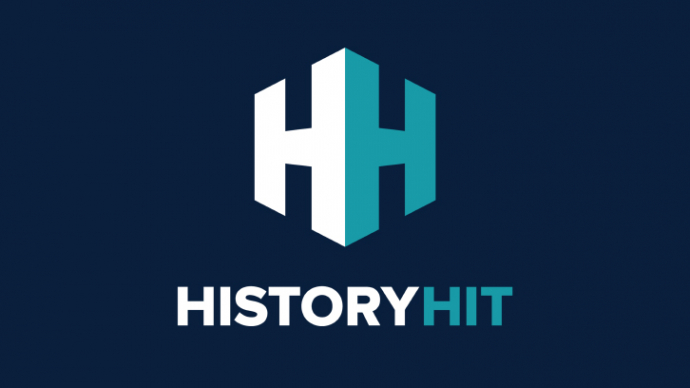 Discover the best Historic Sites in Portugal, from the famous Belem Tower to the Roman Temple of Evora and more, includes an interactive map of Portuguese cultural locations.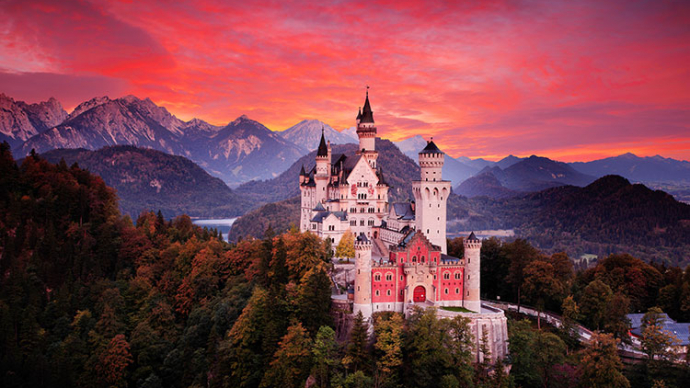 Discover the most outstanding Castles to Visit in the World, from Neuschwanstein to Castel del Monte, Coburg Castle and more, includes interactive world castle list map.