About Pena National Palace
The Pena National Palace is one of the most expressive specimens of 19th century romanticism in the world. This whimsical multi-coloured creation, sitting high on a peak among swirling mists, is part of the UNESCO World Heritage Site of Sintra's Cultural Landscape.
Although the site of Pena had been in use for several hundred years – as a church and then an important monastery – it was not until the 19th century that the area was transformed into the palace we see today.
It was King Ferdinand II of Portugal who undertook the construction of the Palace at Pena, with works beginning in 1838. The palace was built in a grand romantic style by Prussian architect and engineer Baron Wilhelm Ludwig von Eschwege. Preserving some of the existing structures and developing the entire site around them, the new palace was a grand fusion of Bavarian, Manueline Gothic and Moorish architecture and became one of the most prominent romanticist buildings of its time.
Today the Pena National Palace is open to visitors and combines an almost fairy-tale-like exterior with ornate and remarkable décor. And if the palace itself was not draw enough, the beautifully maintained park includes an array of gardens, grottoes, ponds and fountains with statues and sculptures dotted amongst them. Small wonder then that it's one of our picks for Portugal's best tourist attractions.
Featured In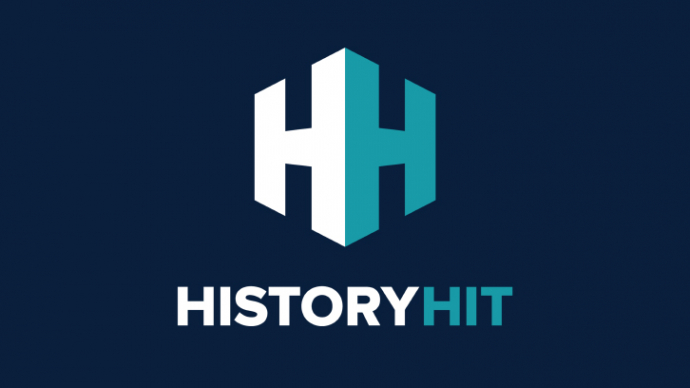 Discover the best Historic Sites in Portugal, from the famous Belem Tower to the Roman Temple of Evora and more, includes an interactive map of Portuguese cultural locations.