About Convent of the Capuchos
The Convent of the Capuchos, also called the Convent of the Frairs Minor Capuchin, is a 16th century convent which is characterized by its extremely humble infrastructures. It is part of the Sintra Cultural Landscape World Heritage Site.
Built in the 16th century in an isolated area of Sintra, the convent was home to a small number of Franciscan monks and was comprised of extremely small living quarters and communal areas. Nevertheless over time it became an important religious site, attracting patronage and visits from kings, nobles and travellers from many countries. By the early nineteenth century the convent was very well known and boasted a number of impressive artworks and frescoes.
However, life at the Convent was forever altered in 1834, with the dissolution of the religious orders in Portugal. Following this the site fell into a state of disuse and ruin and suffered greatly through the decades that followed. Despite restoration in the mid-20th century further damage was incurred as recently as 1998 when several artefacts and works of art were stolen.
Today, the Convent has once again been restored and is now part of the Sintra Parks organisation. Visitors can explore the grounds as well as the cramped living quarters and small chapels and prayer halls. Guided tours are also available.
Featured In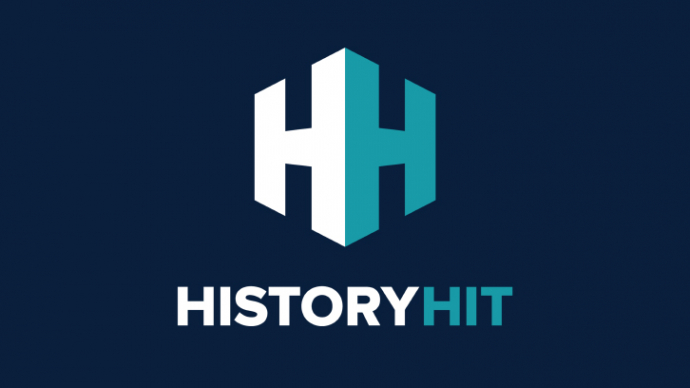 Discover the best Historic Sites in Portugal, from the famous Belem Tower to the Roman Temple of Evora and more, includes an interactive map of Portuguese cultural locations.