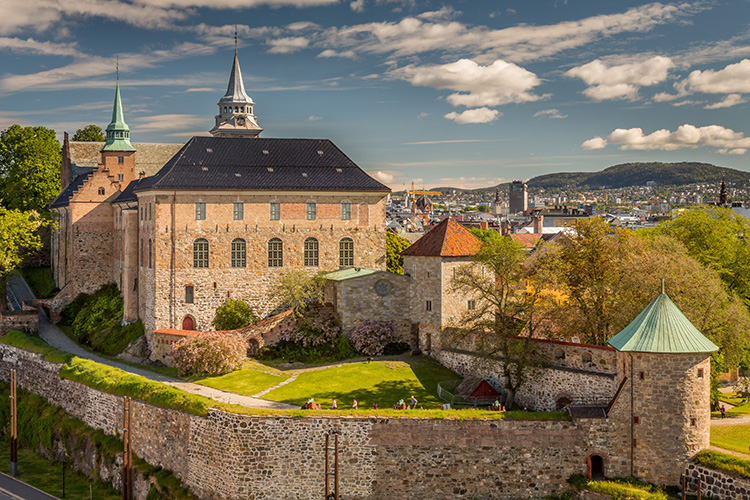 About Akershus Fortress
Akershus Fortress (Akershus Festning) has been a vital stronghold and royal residence in Oslo since the 14th century. Also known as Akershus Castle (Akershus Slott), it was begun in 1299 under King Hakon V and would go on to play an important defensive role, surviving several sieges.
Over the centuries, different figures put their mark on Akershus Fortress including King Christian, although it would suffer from neglect in the 17th and 18th centuries. Now fully restored, Akershus Fortress is both a popular tourist attraction and a site used for official government and state functions.
There's plenty to see at Akershus Fortress. The castle boasts everything from the former living quarters of medieval Danish-Norwegian royalty to dank dungeons and also the castle church, now a military church. Akershus Fortress is also home to the Armed Forces Museum and Norway's Resistance Museum.
Featured In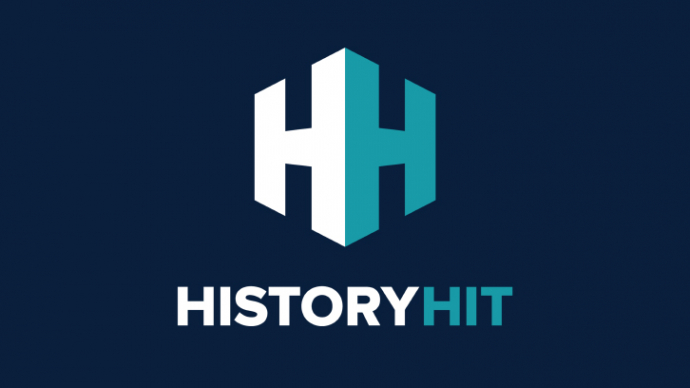 Discover the best Historic Sites in Norway, from the Royal Palace to the Oslo Historical Museum and more, includes an interactive map of Norwegian cultural landmarks and monuments.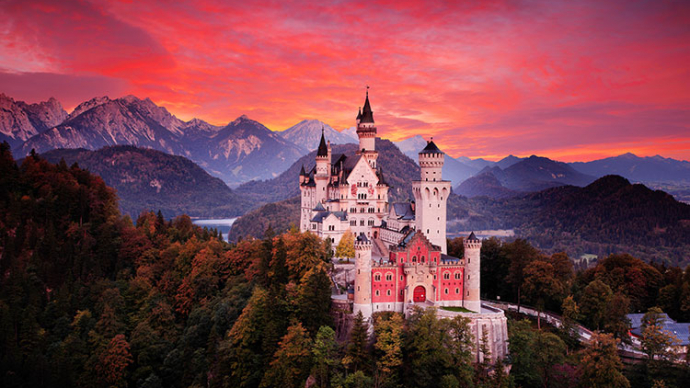 Discover the most outstanding Castles to Visit in the World, from Neuschwanstein to Castel del Monte, Coburg Castle and more, includes interactive world castle list map.