About Kristiansand Cannon Museum
The Kristiansand Cannon Museum stands at the site of the Møvik Fort, a huge defence battery built by the Germans during their occupation of Norway and Denmark in WWII. Today the site operates as a museum and contains one of the largest land-based guns in the world.
Construction of this fortified stronghold began in 1941 and it took several years for the entire complex to be completed. It was built in a position of great strategic value, with the intention being to block the Skagerrak strait and the seaways of Eastern Norway and close these routes to the Allies.
Originally these coastal defences – called Batterie Vara by the Germans – contained four massive guns; however, only one survives at the Kristiansand Canon Museum today. The gun's barrel is almost 20 metres long and it weighs a hefty 110 tonnes. As well as the main batteries, Møvik Fort contained sixteen smaller guns and several bunkers, fortified tunnels and a military barracks.
After the war the Norwegians operated the site until it was closed in 1959 and much of the equipment was sold off as scrap, including the three other guns. After restoration work in the 1990s the fort was opened as the Kristiansand Cannon Museum in 1993.
Today visitors to the site can explore the wider complex, delve into bunkers and tunnels and of course see the main gun itself, still in its original casement. The 'Fortress Trail' guides people around the complex and includes a number of exhibitions explaining the history and operation of the stronghold.
Featured In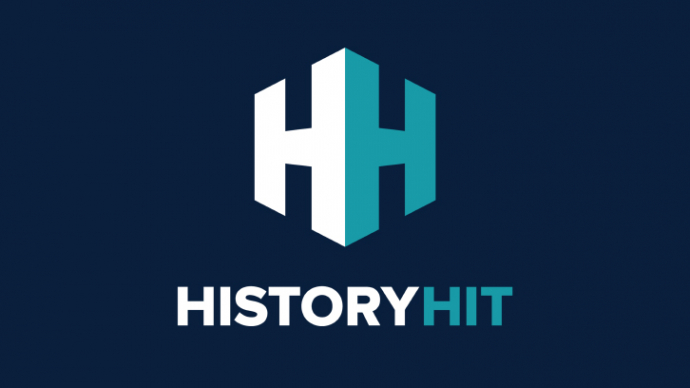 Discover the best Historic Sites in Norway, from the Royal Palace to the Oslo Historical Museum and more, includes an interactive map of Norwegian cultural landmarks and monuments.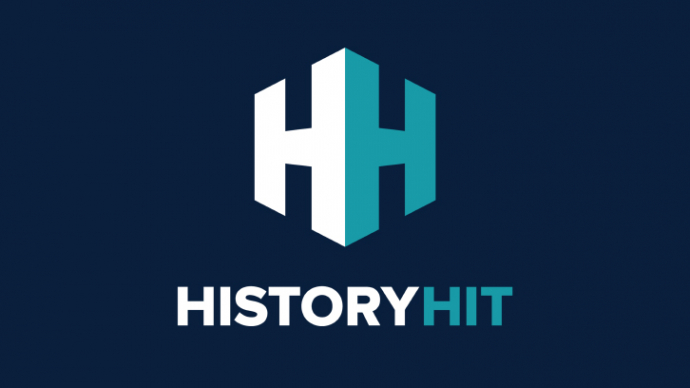 Discover an expert-curated list of World War Two Sites, from Bletchley Park to the Juno Beach Centre and more, includes an interactive map of WW2 historical places around the world.