About Oslo Historical Museum
The Oslo Historical Museum (Historisk Museum) houses a diverse set of historical collections ranging from prehistoric Norwegian exhibits to those from East Asia and Africa.
The first floor of the Oslo Historical Museum includes a fascinating array of antiquities, with items from a range of periods in Norway's past from the Stone Age to medieval times including the era of the Vikings. For antiquities from other countries, the second floor has some from ancient Greece and Rome.
Beyond this, two of the main exhibits at the Oslo Historical Museum are the Norwegian coin collection covering some 1,000 years of history and the Ethnographic section including some Egyptian mummies, both on the second floor.
Other collections include those dedicated to the Arctic, south and north America as well as Africa, East Asia, China, Japan and Korea. From weapons to thrones, religious items to celebratory ones, there's a variety of things to see.
Featured In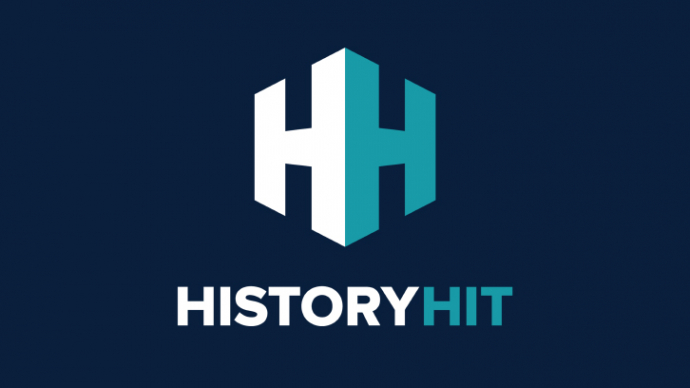 Discover the best Historic Sites in Norway, from the Royal Palace to the Oslo Historical Museum and more, includes an interactive map of Norwegian cultural landmarks and monuments.