About Norwegian Royal Palace
The Norwegian Royal Palace (Det Kongelige Slott) was begun on 1 October 1825 and inaugurated in 1849. Intended as a home for King Carl Johan, it would never serve this purposes as it was only completed after his death. It was designed by Hans Ditlev Franciscus Linstow.
Over the years, the Norwegian Royal Palace has undergone a series of alterations and changes, mostly to modernise it for living purposes.
Guided tours of the palace last around an hour and the changing of the guard takes place daily at 1:30pm.
Featured In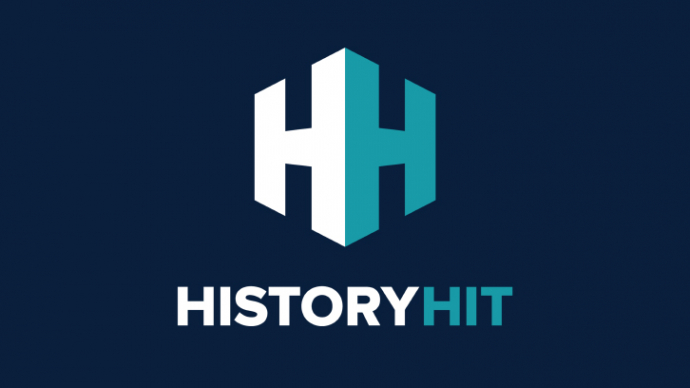 Discover the best Historic Sites in Norway, from the Royal Palace to the Oslo Historical Museum and more, includes an interactive map of Norwegian cultural landmarks and monuments.