Norwegian Royal Palace
Oslo, Oslo, Norway
About Norwegian Royal Palace
The Norwegian Royal Palace (Det Kongelige Slott) was begun on 1 October 1825 and inaugurated in 1849. Intended as a home for King Carl Johan, it would never serve this purposes as it was only completed after his death. It was designed by Hans Ditlev Franciscus Linstow.
Over the years, the Norwegian Royal Palace has undergone a series of alterations and changes, mostly to modernise it for living purposes.
Guided tours of the palace last around an hour and the changing of the guard takes place daily at 1:30pm.
Related Places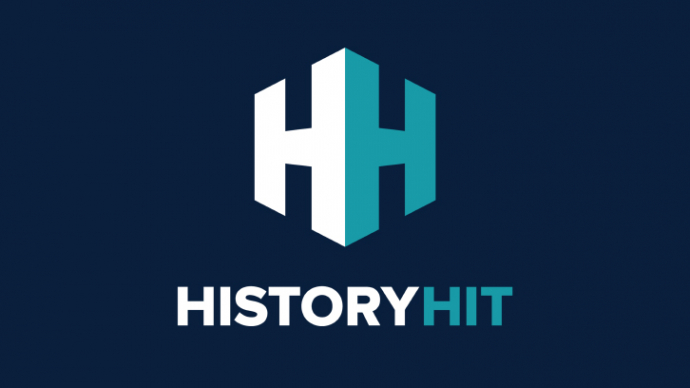 The Oslo Historical Museum houses historical collections ranging from prehistoric Norwegian items to those from East Asia and Africa.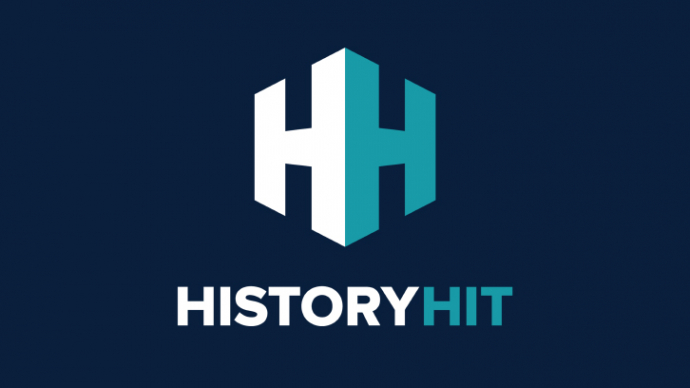 The Norwegian Museum of Cultural History tells the story of the country's cultural heritage over the centuries.
Name
Norwegian Royal Palace
Alternative Name
Det Kongelige Slott
Location
Oslo, Oslo, Norway
Just as empires rise and fall so do entry fees and opening hours! While we work as hard as we can to ensure the information provided here about Norwegian Royal Palace is as accurate as possible, the changing nature of certain elements mean we can't absolutely guarantee that these details won't become a thing of the past. If you know of any information on this page that needs updating you can add a comment above or e-mail us.