About Austratt Fort
Austratt Fort is a World War II fort built by occupying forces at the time. Located just beyond Trondheim, Austratt Fort was part of the Atlantic Wall, a series of fortifications intended to protect against Allied landings.
Today, Austratt Fort is open to the public who can tour its engines rooms, mess hall, 200-strong soldiers' accommodation and the site's main highlight, its vast gun turret and impressive triple gun with 38,000 metre-range.
Near Austratt Fort there is an interesting exhibition about the occupation of Fosen at Austratt.
Featured In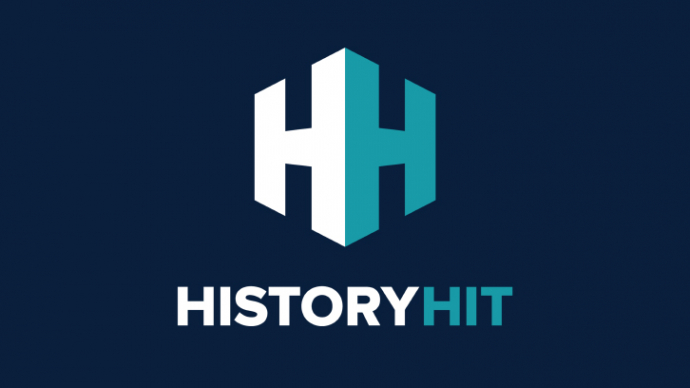 Discover the best Historic Sites in Norway, from the Royal Palace to the Oslo Historical Museum and more, includes an interactive map of Norwegian cultural landmarks and monuments.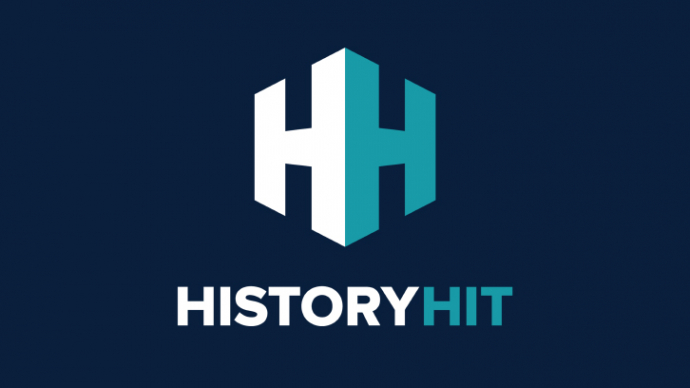 Discover an expert-curated list of World War Two Sites, from Bletchley Park to the Juno Beach Centre and more, includes an interactive map of WW2 historical places around the world.