Austratt Fort
Brekstad, Trondelag, Norway
About Austratt Fort
Austratt Fort is a World War II fort built by occupying forces at the time. Located just beyond Trondheim, Austratt Fort was part of the Atlantic Wall, a series of fortifications intended to protect against Allied landings.
Today, Austratt Fort is open to the public who can tour its engines rooms, mess hall, 200-strong soldiers' accommodation and the site's main highlight, its vast gun turret and impressive triple gun with 38,000 metre-range.
Near Austratt Fort there is an interesting exhibition about the occupation of Fosen at Austratt.
Related Places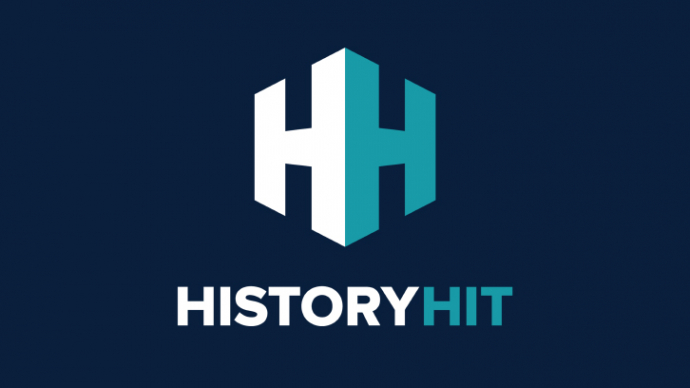 Kvalvik Fort is a well preserved World War II fort and onetime submarine station in Norway.
Location
Brekstad, Trondelag, Norway
Just as empires rise and fall so do entry fees and opening hours! While we work as hard as we can to ensure the information provided here about Austratt Fort is as accurate as possible, the changing nature of certain elements mean we can't absolutely guarantee that these details won't become a thing of the past. If you know of any information on this page that needs updating you can add a comment above or e-mail us.