About Oslo Cathedral
Oslo Cathedral (Oslo Domkirke) is a 17th century Dutch Baroque style church in a cruciform shape. Whilst the ground works for Oslo Cathedral began in 1692, it was consecrated on 7 November 1697 and originally named the Church of Our Saviour.
Before Oslo Cathedral, the city had had two previous cathedrals, one from the 12th century, the second from the first half of the 17th century.
Featured In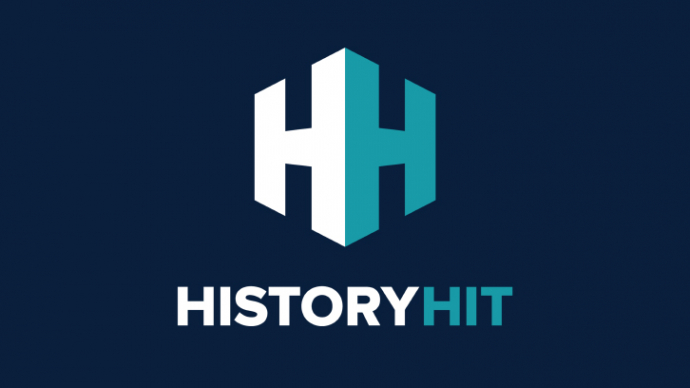 Discover the best Historic Sites in Norway, from the Royal Palace to the Oslo Historical Museum and more, includes an interactive map of Norwegian cultural landmarks and monuments.