Asenova Fortress
Asenovgrad, Asenovgrad, Bulgaria
About Asenova Fortress
Asenova Fortress (Asenova Krepost) is a pretty medieval fortress near Plovdiv. Some evidence shows that the area of Asenova Fortress has been inhabited by a variety of people dating back to ancient times, including the Thracians and Romans as well as the Byzantines.
Whilst it is said t have been mentioned in the 11th century and taken by Crusaders, many of the remains of Asenova Fortress today date to the 13th century when they were rebuilt under tsar Ivan Assen II. Having said this, the most intact aspect of Asenova Fortress is a 12th century church.
Related Places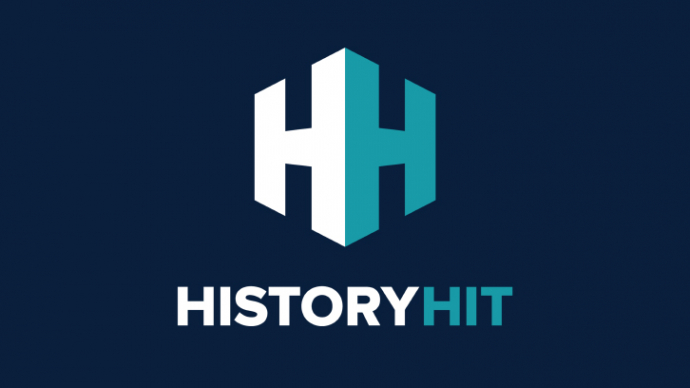 The Baba Vida Fortress is hailed as one of the most - if not actually the most - well-preserved medieval castles in Bulgaria.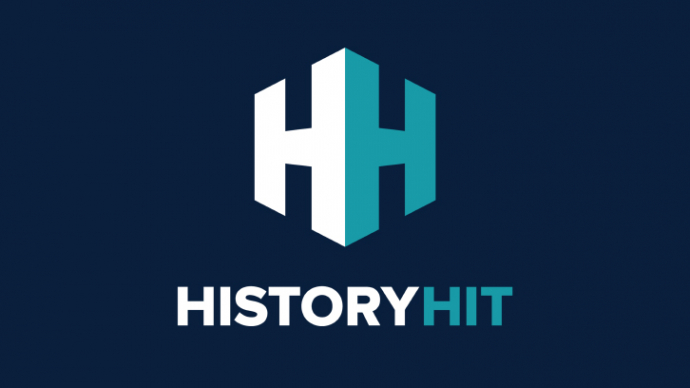 Belogradchik Fortress is an impressive fortification in Bulgaria with a history dating back to Roman times.
Alternative Name
Asenova Krepost
Location
Asenovgrad, Asenovgrad, Bulgaria
Just as empires rise and fall so do entry fees and opening hours! While we work as hard as we can to ensure the information provided here about Asenova Fortress is as accurate as possible, the changing nature of certain elements mean we can't absolutely guarantee that these details won't become a thing of the past. If you know of any information on this page that needs updating you can add a comment above or e-mail us.