About Carmo Convent
Carmo Convent (Convento do Carmo) is a part-ruined medieval convent in Lisbon now used as an archaeological museum.
Built in 1389, Carmo Convent was the work of Nuno Ãlvares Pereira, an important figure in Portuguese military history – including in the victory at the Battle of Aljubarrota – turned member of the Carmelite Order.
In 1755, Carmo Convent was devastated by an earthquake and its picturesque ruins are now open to the public. The convent is also now home to the Museu Arqueologico do Carmo, with its collection ranging from prehistoric to medieval artefacts.
Featured In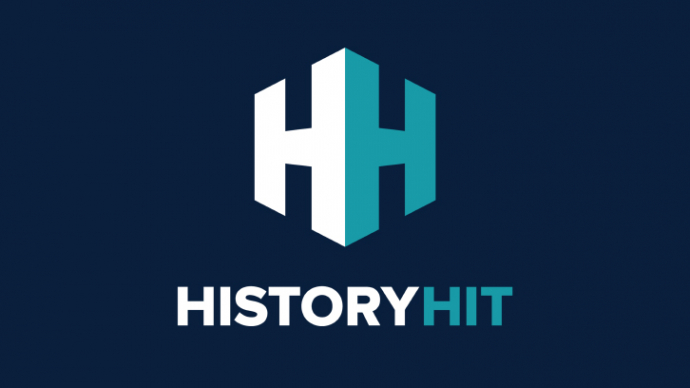 Discover the best Historic Sites in Portugal, from the famous Belem Tower to the Roman Temple of Evora and more, includes an interactive map of Portuguese cultural locations.