About Chaotian Gong
Chaotian Gong or the "Heaven Palace" in Nanjing is often called the Confucius Temple, having been built on the site of a former temple dating back to 390 AD and later used as a centre of learning.
The buildings which can be seen today at Chaotian Gong were actually constructed in the nineteenth century and now house a museum. This museum holds an interesting collection which includes fragments of the porcelain pagoda, the fifteenth century Ming Dynasty monument destroyed in the course of the Taiping Rebellion.
Featured In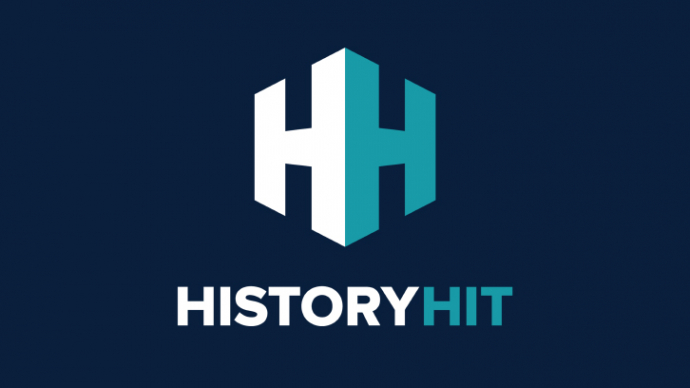 Discover the best Historic Sites in China, from Terracotta Army to The Sun Yat-sen Mausoleum and more, includes interactive Chinese cultural landmarks and monuments map.