About Chiprovtsi Monastery
The Chiprovtsi Monastery is a small monastic centre which lies about 5km from the town of Chiprovtsi, dedicated to St. John of Rila (also known as St Ivan).
The first building to be constructed on the site was probably built in the tenth century during the First Bulgarian Empire, when the area became increasingly Christianised. The Chiprovtsi Monastery has since served as a centre of learning and religious study and is still a functioning monastery today.
The history of the Chiprovtsi Monastery has often been turbulent. The monastery has been destroyed several times, with the worst destruction occurring after the failed Chiprovtsi Uprising. The current site was built in 1829.
Today, it is possible to visit the Chiprovtsi Monastery, though keep in mind that, as this is a working monastery, visiting times and access may be limited.
Featured In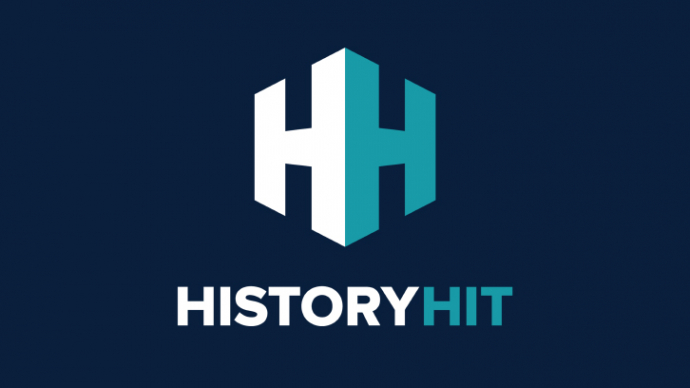 Discover the best Historic Sites in Bulgaria, from Perperikon to Boyana Church and more, includes an interactive map of Bulgarian cultural landmarks and attractions.