About Faro Archaeological Museum
Faro Archaeological Museum, also known as the Municipal Museum or Museu Municipal de Faro, has a collection of artefacts ranging from the prehistoric to the medieval including the Moorish.
Most of the collection at the Faro Archaeological Museum is Roman and includes tombstones, mosaics and other pieces found in the region. In addition to these exhibits, Faro Archaeological Museum also has seventeenth and eighteenth century Italian paintings, mostly of a religious nature. This theme is particularly fitting given the location of the museum in the cloisters of Nossa Senhora da Assuncao (Or Lady of the Assumption), a sixteenth century convent.
Featured In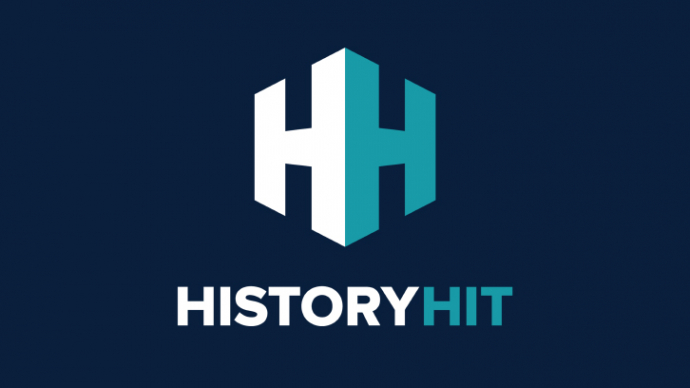 Discover the best Historic Sites in Portugal, from the famous Belem Tower to the Roman Temple of Evora and more, includes an interactive map of Portuguese cultural locations.