Faro Archaeological Museum
Faro, Algarve, Portugal
About Faro Archaeological Museum
Faro Archaeological Museum, also known as the Municipal Museum or Museu Municipal de Faro, has a collection of artefacts ranging from the prehistoric to the medieval including the Moorish.
Most of the collection at the Faro Archaeological Museum is Roman and includes tombstones, mosaics and other pieces found in the region. In addition to these exhibits, Faro Archaeological Museum also has seventeenth and eighteenth century Italian paintings, mostly of a religious nature. This theme is particularly fitting given the location of the museum in the cloisters of Nossa Senhora da Assuncao (Or Lady of the Assumption), a sixteenth century convent.
Related Places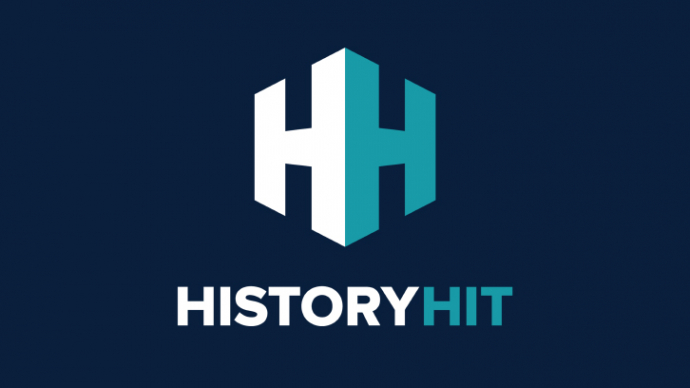 Cerro da Vila is an Ancient Roman site housing the remains of a second or third century villa complex.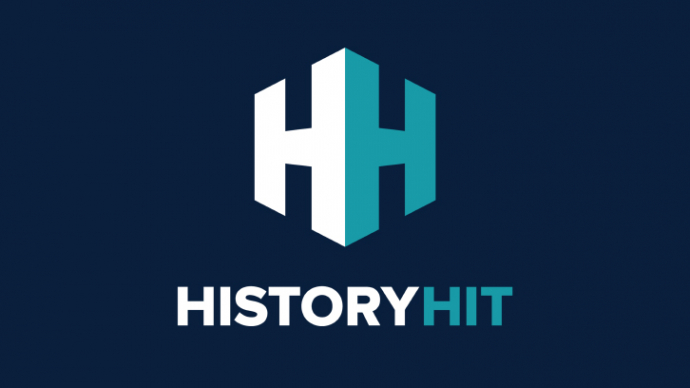 Faro Cathedral was first built sometime after the area reverted from Muslim to Christian rule in 1249.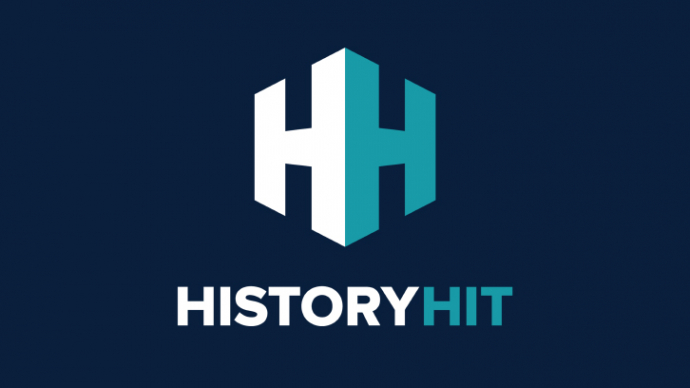 The Roman Ruins of Milreu are an important Portuguese archaeological site in the Algarve.
Name
Faro Archaeological Museum
Alternative Name
Museu Municipal de Faro
Location
Faro, Algarve, Portugal
Just as empires rise and fall so do entry fees and opening hours! While we work as hard as we can to ensure the information provided here about Faro Archaeological Museum is as accurate as possible, the changing nature of certain elements mean we can't absolutely guarantee that these details won't become a thing of the past. If you know of any information on this page that needs updating you can add a comment above or e-mail us.