About Faro Cathedral
Faro Cathedral or "Se" was first built atop the site of a Roman forum turned mosque sometime after the area reverted from Muslim to Christian rule in 1249. Since then, Faro Cathedral has suffered damage and destruction both in the form of attacks and natural disasters, such as the devastating earthquake of 1755.
Today, with its mix of Renaissance and Baroque influences, Faro Cathedral offers the visitor mostly artistic delights, especially its seventeenth and eighteenth century tiling and gold leaf decoration.
Featured In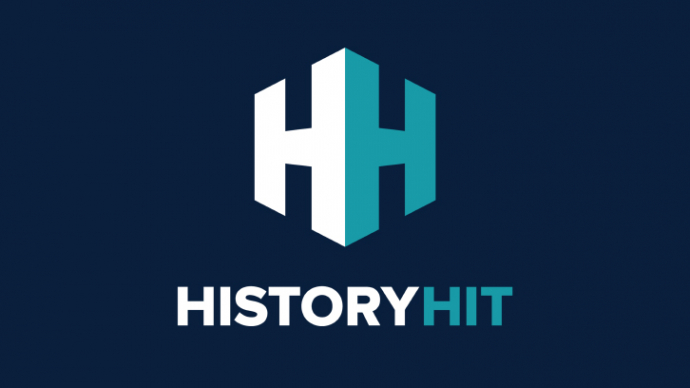 Discover the best Historic Sites in Portugal, from the famous Belem Tower to the Roman Temple of Evora and more, includes an interactive map of Portuguese cultural locations.