Faro Cathedral
Faro, Algarve, Portugal
About Faro Cathedral
Faro Cathedral or "Se" was first built atop the site of a Roman forum turned mosque sometime after the area reverted from Muslim to Christian rule in 1249. Since then, Faro Cathedral has suffered damage and destruction both in the form of attacks and natural disasters, such as the devastating earthquake of 1755.
Today, with its mix of Renaissance and Baroque influences, Faro Cathedral offers the visitor mostly artistic delights, especially its seventeenth and eighteenth century tiling and gold leaf decoration.
Related Places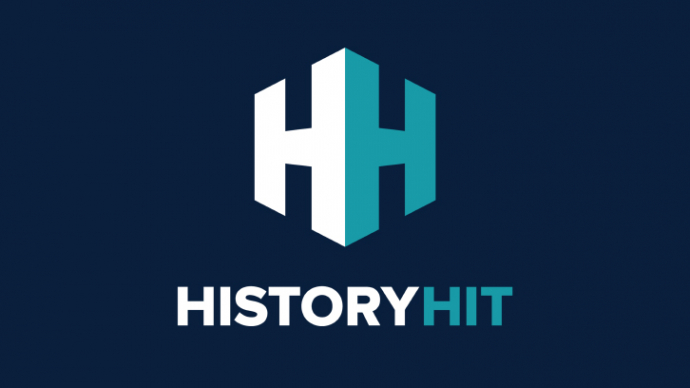 Faro Archaeological Museum has a collection of artefacts including prehistoric, Roman, Moorish and medieval pieces.
Alternative Name
Se de Faro
Location
Faro, Algarve, Portugal
Just as empires rise and fall so do entry fees and opening hours! While we work as hard as we can to ensure the information provided here about Faro Cathedral is as accurate as possible, the changing nature of certain elements mean we can't absolutely guarantee that these details won't become a thing of the past. If you know of any information on this page that needs updating you can add a comment above or e-mail us.