About Fortaleza de Sagres
Fortaleza de Sagres (Fortress of Sagres) is closely connected with the history of one of Portugal's most famous figures, Infante D. Henrique or Prince Henry the Navigator. It was Henry who built Fortaleza de Sagres in the fifteenth century as well as his famous nearby school of navigators.
In the eighteenth century, Fortaleza de Sagres underwent renovations, the results of which can be seen today. Amongst the things to see at Fortaleza de Sagres are its barracks and related buildings and its famous wind compass.
Featured In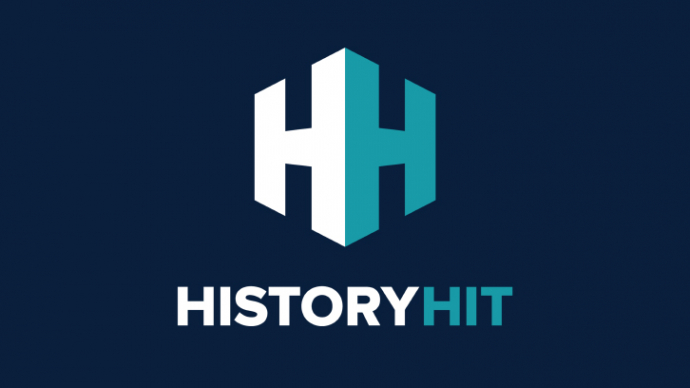 Discover the best Historic Sites in Portugal, from the famous Belem Tower to the Roman Temple of Evora and more, includes an interactive map of Portuguese cultural locations.