About Grand-Pre
Grand-Pre was the focal point of the 18th century expulsion of the Acadian people, starting a tragic set of events known by some as The Deportation.
Acadians were the descendents of French settlers who had arrived in the region now known as Nova Scotia – which became part of a larger area known as Acadia – in the 17th century. They had a large and prosperous community in Grand-Pre. At the start of the 18th century, the British colonised Acadia and, when war broke out between France and England in 1744, things began to unravel.
On 5 September 1755, all Acadian men and boys were assembled and told that they were to be deported. This would be the beginning of a great upheaval of Acadians from throughout the Minas Basin. In fact, by the end of 1755, around 6,000 Acadians were deported, a process which continued until 1763.
Today, the Grand-Pre National Historic Site commemorates these events and particularly those Acadians deported from Minas Basin. There are several monuments, a church and gardens as well as a visitor centre.
Featured In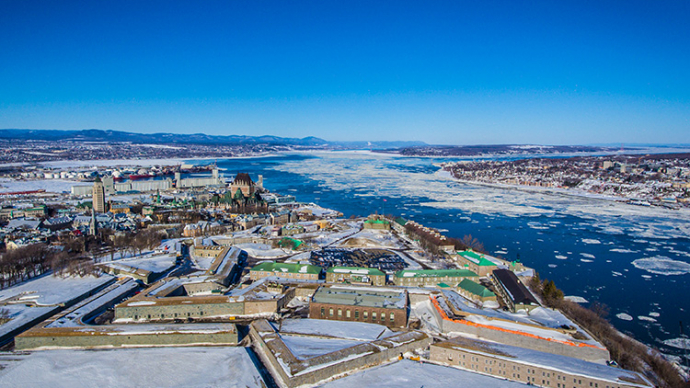 Discover the best Historic Sites in Canada, from Kejimkujik National Park to Canadian War Museum and more, includes an interactive map of Canadian cultural landmarks and monuments.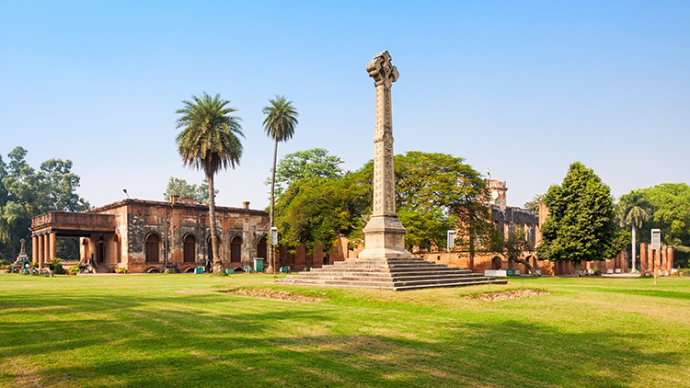 Discover the most fascinating historic sites from the British Empire, from the Houses of Parliament to Faneuil Hall and more, includes interactive map.