Canadian Parliament Buildings
Ottawa, Ontario, Canada
About Canadian Parliament Buildings
The Canadian Parliament Buildings are the seat of the country's Parliament located in Ottawa's Parliament Hill.
Ottawa had been picked as the capital of the United Province of Canada in 1858 and, in 1860, Albert Edward, Prince of Wales, laid the cornerstone of the Canadian Parliament Buildings. In 1867, these buildings became home to the federal government of the Dominion of Canada as Ottawa became its capital.
Much of the Parliament Buildings were destroyed in 1816 and 1852 in two separate fires, but the gothic feel of these buildings still remains, albeit with many a modern addition. There are tours of the various blocks of the Canadian Parliament Buildings.
Related Places
The Canadian National War Memorial commemorates losses from World War I, World War II and the Korean War.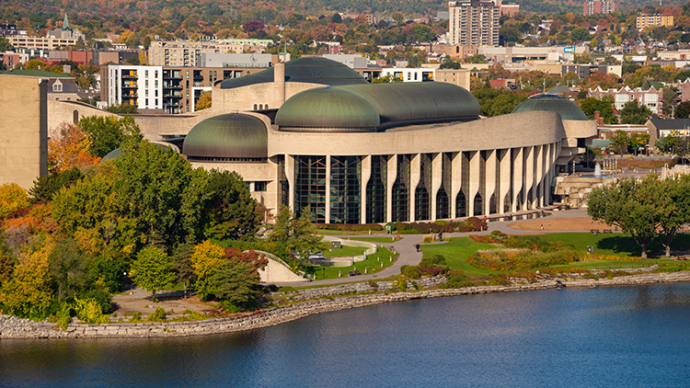 The Canadian Museum of Civilization is a museum of the history of Canada.
Name
Canadian Parliament Buildings
Location
Ottawa, Ontario, Canada
Just as empires rise and fall so do entry fees and opening hours! While we work as hard as we can to ensure the information provided here about Canadian Parliament Buildings is as accurate as possible, the changing nature of certain elements mean we can't absolutely guarantee that these details won't become a thing of the past. If you know of any information on this page that needs updating you can add a comment above or e-mail us.