About Canadian Parliament Buildings
The Canadian Parliament Buildings are the seat of the country's Parliament located in Ottawa's Parliament Hill.
Ottawa had been picked as the capital of the United Province of Canada in 1858 and, in 1860, Albert Edward, Prince of Wales, laid the cornerstone of the Canadian Parliament Buildings. In 1867, these buildings became home to the federal government of the Dominion of Canada as Ottawa became its capital.
Much of the Parliament Buildings were destroyed in 1816 and 1852 in two separate fires, but the gothic feel of these buildings still remains, albeit with many a modern addition. There are tours of the various blocks of the Canadian Parliament Buildings.
Featured In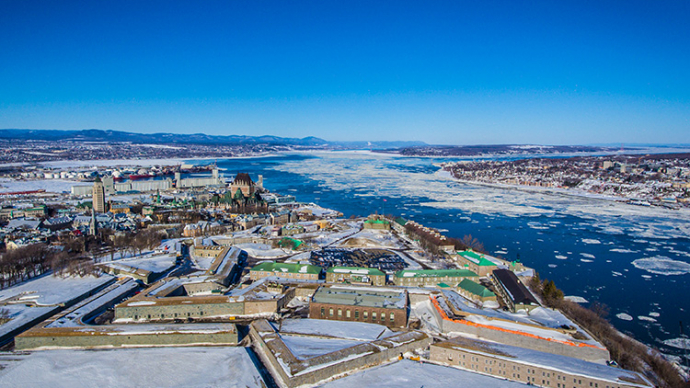 Discover the best Historic Sites in Canada, from Kejimkujik National Park to Canadian War Museum and more, includes an interactive map of Canadian cultural landmarks and monuments.