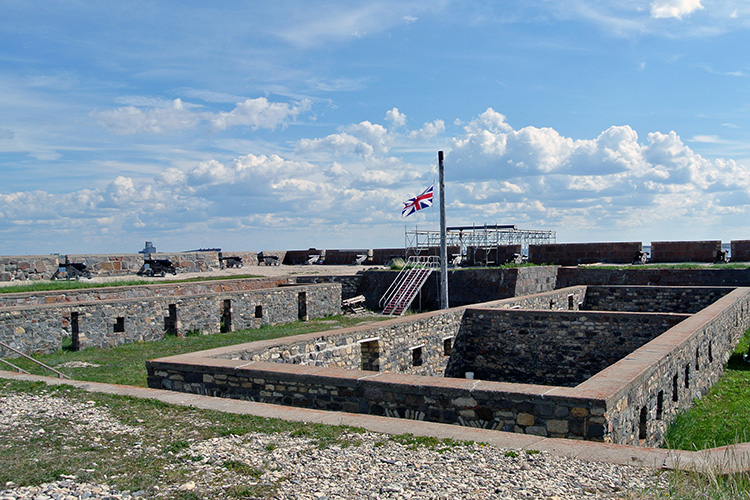 About Prince of Wales Fort
The Prince of Wales Fort near Churchill was an 18th century fortified base of the Hudson's Bay Company, a fur trading business, and is now a National Historic Site of Canada.
Part trading post, part stronghold, the Prince of Wales Fort was begun in 1731, at a time of great tension between the English and the French. It would take around 40 years to complete and was surrendered to the French in 1782.
Today, the picturesque ruins of the Prince of Wales Fort include its star-shaped frame with 12-inch thick stone walls and battery including 40 mounted cannons. There's also a visitor centre with information on the history of the Prince of Wales Fort and exhibits about the site.
Featured In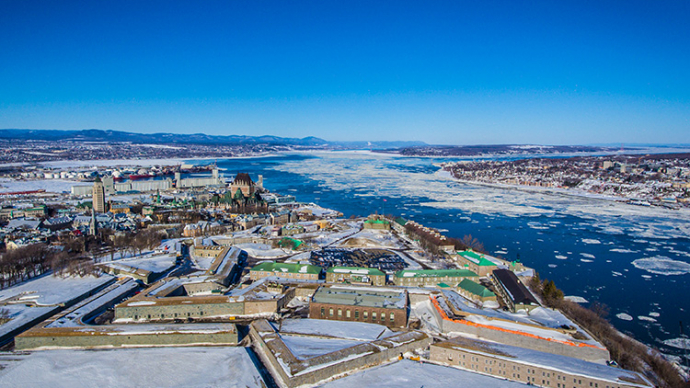 Discover the best Historic Sites in Canada, from Kejimkujik National Park to Canadian War Museum and more, includes an interactive map of Canadian cultural landmarks and monuments.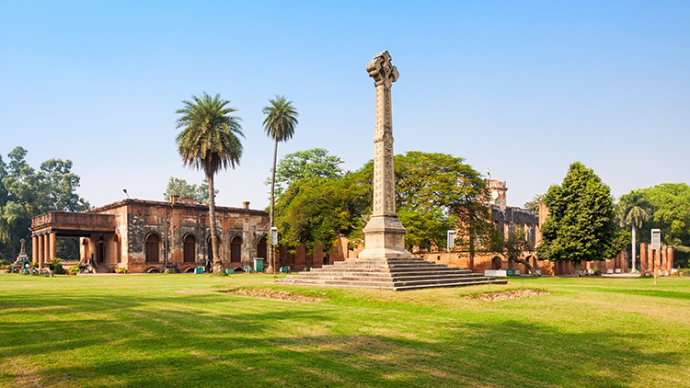 Discover the most fascinating historic sites from the British Empire, from the Houses of Parliament to Faneuil Hall and more, includes interactive map.