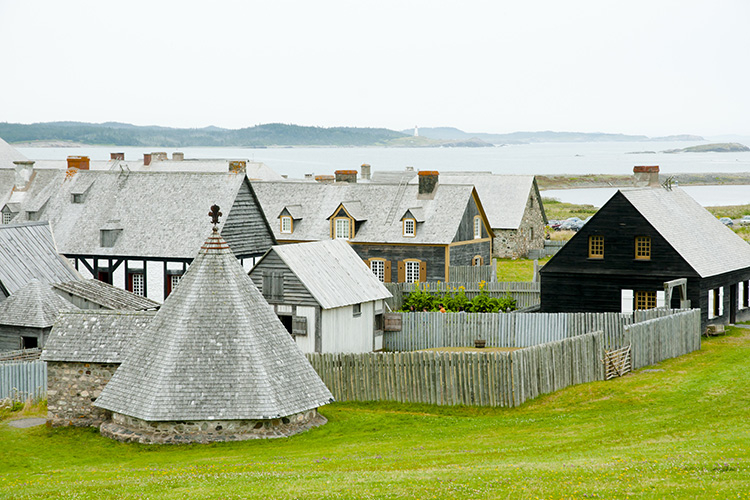 About Fortress of Louisbourg
The Fortress of Louisbourg (Forteresse De Louisbourg) was an 18th century French fortified town which has been carefully reconstructed. In fact, this is the largest reconstruction of its kind in North America.
Begun in 1719 on what the French called the Ile Royale (Cape Breton Island), the Fortress of Louisbourg was a thriving cod fishing port town and trading centre. Twice successfully besieged by the British in 1745 and 1758, the Fortress of Louisbourg was also dismantled by the British.
Restored from 1961, today the Fortress of Louisbourg is a time capsule of its own past frozen in its heyday in 1744. Visitors can tour the town including shops, homes and defences. From June to mid-October, there are daily guides and costumed actors around the site (available by pre-booking at other times).
Featured In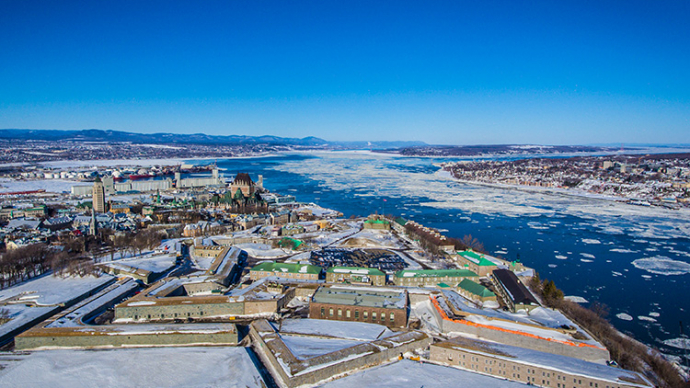 Discover the best Historic Sites in Canada, from Kejimkujik National Park to Canadian War Museum and more, includes an interactive map of Canadian cultural landmarks and monuments.