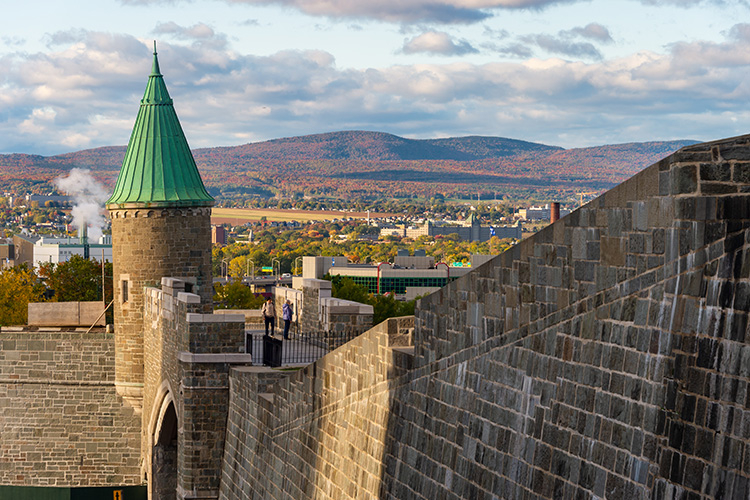 About The Quebec Fortifications NHCS
The Quebec Fortifications NHCS (National Historic Site of Canada) are the only surviving historic city defences in North America.
The origins of the Quebec Fortifications can be traced back to 1608, when the city was founded by Samuel de Champlain as the capital of New France. However, most of what can be seen today of the Quebec Fortifications was built by the French in the first half of the 18th century.
In 1759, the British took Quebec and went on to expand these fortifications, including building the Quebec Citadel, completed in 1831. Later that century, the Governor General of Canada Lord Dufferin, played an important role in preserving the Quebec Fortifications.
Today, visitors can tour the 4.6km Quebec Fortifications including curtain walls, turrets and gates in a 90 minute route as well as viewing a range of the city's related historic sites. Amongst the things to see are the Saint-Louis Gate, the Quebec Citadelle NHSC and the Quebec Garrison Club NHSC.
Featured In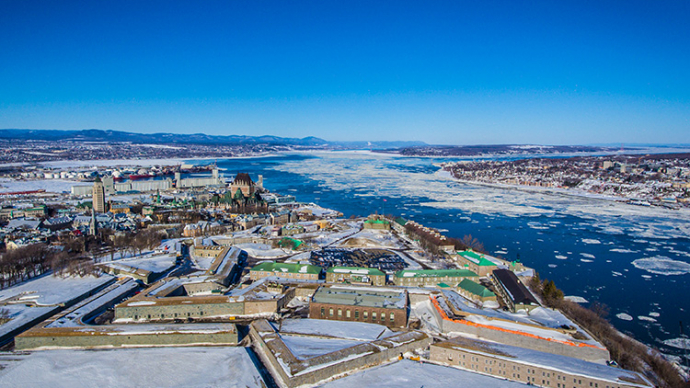 Discover the best Historic Sites in Canada, from Kejimkujik National Park to Canadian War Museum and more, includes an interactive map of Canadian cultural landmarks and monuments.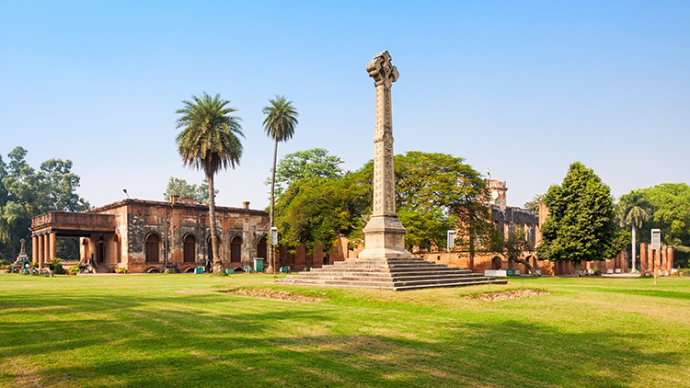 Discover the most fascinating historic sites from the British Empire, from the Houses of Parliament to Faneuil Hall and more, includes interactive map.