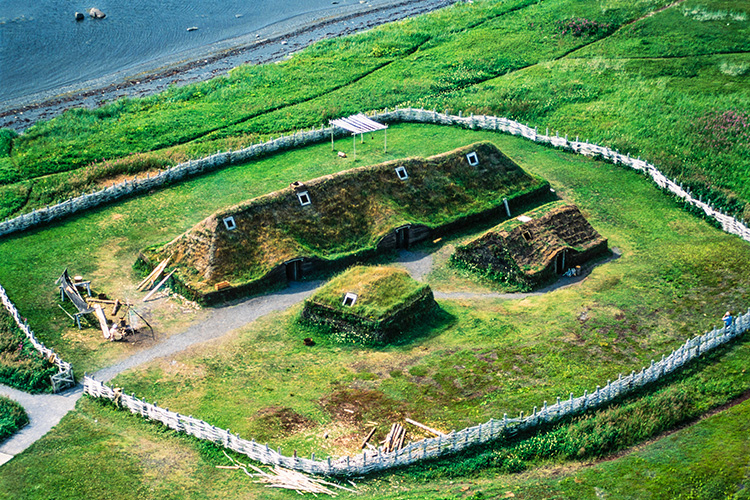 About L'Anse aux Meadows
L'Anse aux Meadows is the only-known site of Viking settlement in North America, these also being the earliest European visitors to the region.
It's worth mentioning that, before the Norse settlement here, the area of L'Anse aux Meadows had been occupied since prehistoric times, but it is the arrival of the Vikings in circa 1000AD which makes this site so remarkable.
Today, L'Anse aux Meadows is a UNESCO-listed archaeological site. Visitors to L'Anse aux Meadows can tour reconstructions of a trio of reconstructed 11th century wood-framed Viking structures as well as viewing finds from archaeological digs at the interpretative centre.
Featured In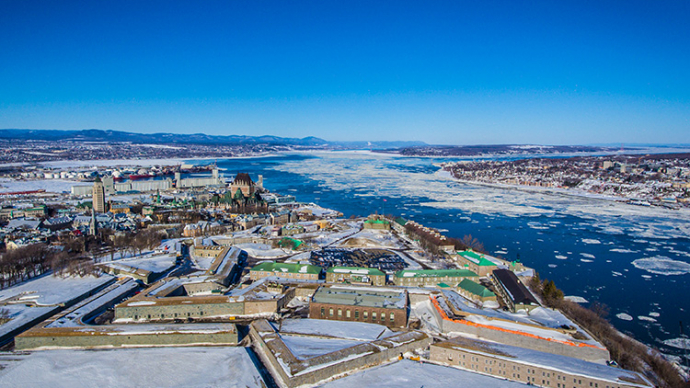 Discover the best Historic Sites in Canada, from Kejimkujik National Park to Canadian War Museum and more, includes an interactive map of Canadian cultural landmarks and monuments.
A list of the best Viking sites, museums and ruins to visit, from the fortress at Trelleborg to Jelling archaeological site and more, includes an interactive map of Viking places to visit.