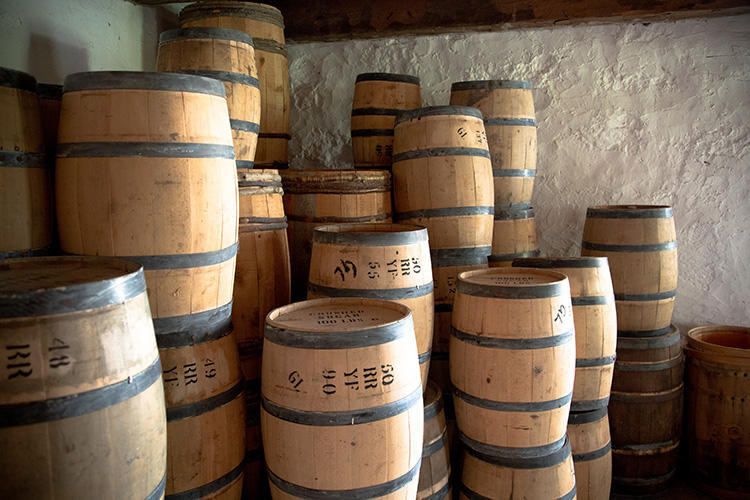 About Lower Fort Garry
Lower Fort Garry is a well preserved 19th century fur trading post and the site of the signing of Treaty Number 1 between the First Nation people and the Crown.
Built by the Hudson's Bay Company in the 1830s, Lower Fort Garry was intended as a fur trading post to replace the company's previous headquarters in Winnipeg. It served in this capacity for a short time before undertaking a series of other roles including as a garrisoned British fort at the time of the Oregon Question, also known as the boundary dispute.
On 3 August 1871, Lower Fort Garry took on another important role as the signing place of Treat No. 1, an agreement between the Crown and the Ojibway and Swampy Cree people relating to the area now known as Manitoba.
Today, Lower Fort Garry remains beautifully intact and is said to be Canada's largest complex of 19th century buildings of the fur trade. Indeed, Lower Fort Garry still has much of its original architecture, from ramparts and batteries to walls and homes. The site is children friendly, with lots of different activities.
Featured In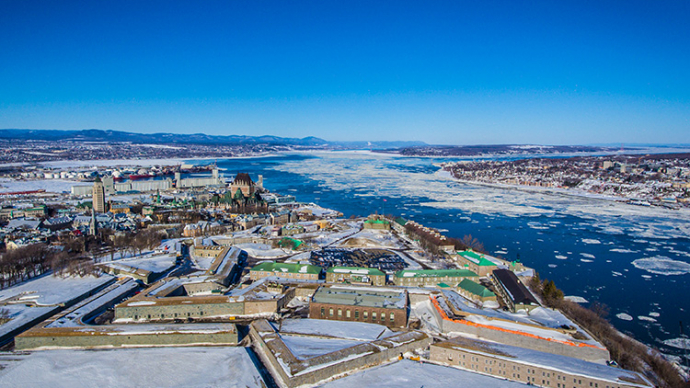 Discover the best Historic Sites in Canada, from Kejimkujik National Park to Canadian War Museum and more, includes an interactive map of Canadian cultural landmarks and monuments.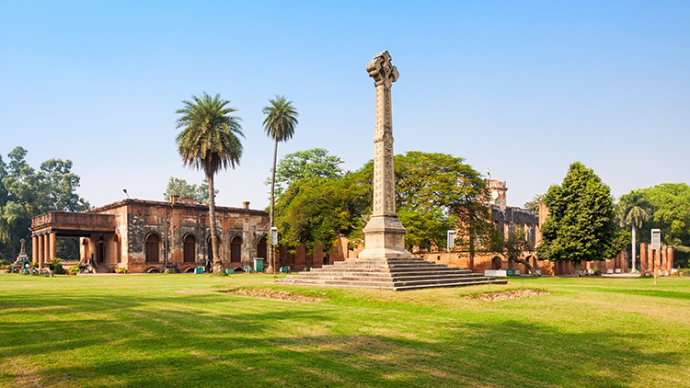 Discover the most fascinating historic sites from the British Empire, from the Houses of Parliament to Faneuil Hall and more, includes interactive map.