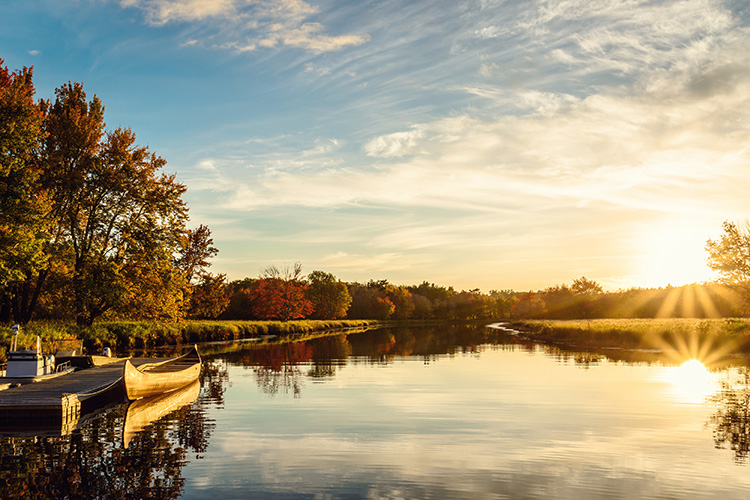 About Kejimkujik National Park
Kejimkujik National Park in Canada is an area containing historical sites covering periods from pre-colonial times to the present day.
Occupied for over 4,000 years, Kejimkujik National Park has been home to several indigenous peoples and the native Mi'kmaq have been living in the area for the last 2,000 years.
A number of rock carvings, or petroglyphs, can be seen today and reflect the life of the Mi'kmaq over the centuries. These can only be viewed as part of a guided walk of Kejimkujik National Park.
From around 1820, European settlers began to arrive in the area and many industries grew up including farming, logging and gold mining. A number of sites from this era can be viewed, including sawmills, pits and mining cabins.
Featured In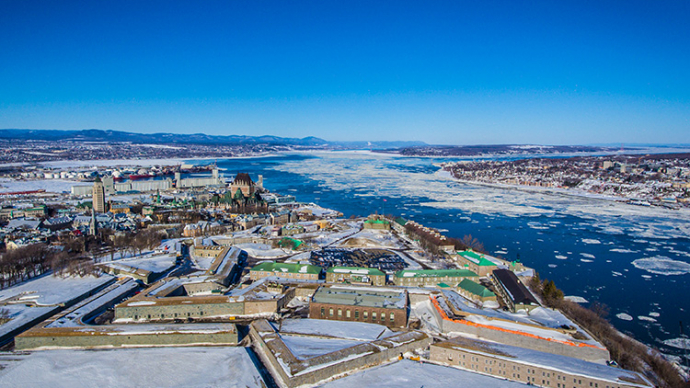 Discover the best Historic Sites in Canada, from Kejimkujik National Park to Canadian War Museum and more, includes an interactive map of Canadian cultural landmarks and monuments.