Lisbon National Pantheon
Lisbon, Area Metropolitana de Lisboa, Portugal
About Lisbon National Pantheon
The Lisbon National Pantheon (Panteao Nacional) is a pretty domed church and the burial site of many of Portugal's most prominent figures, ranging from Presidents of the Republic to artists.
Whilst a sixteenth century church was previously located on this site, the current building of the Lisbon National Pantheon was begun in the seventeenth century, and only completed in the twentieth century.
Related Places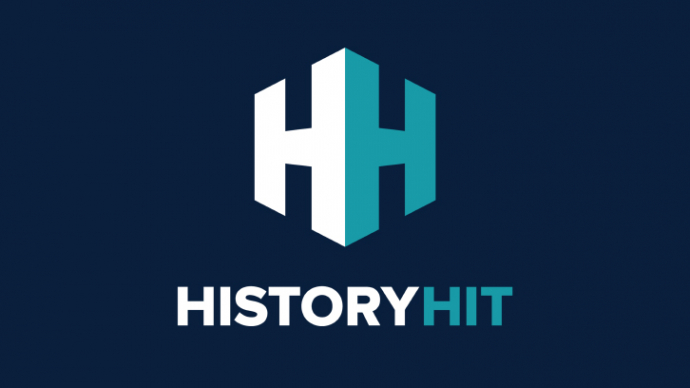 The Lisbon National Archaeology Museum contains a range of artefacts, from the prehistoric to the Medieval.
Name
Lisbon National Pantheon
Alternative Name
Panteao Nacional
Location
Lisbon, Area Metropolitana de Lisboa, Portugal
Just as empires rise and fall so do entry fees and opening hours! While we work as hard as we can to ensure the information provided here about Lisbon National Pantheon is as accurate as possible, the changing nature of certain elements mean we can't absolutely guarantee that these details won't become a thing of the past. If you know of any information on this page that needs updating you can add a comment above or e-mail us.