Mirobriga
Santiago do Cacem, Santa Cruz e Sao Bartolomeu da Serra, Alentejo, Portugal
About Mirobriga
Mirobriga was once a thriving Roman town, the ruins of which can now be seen in Portugal.
Believed to date back to the first century AD, the remains of Mirobriga are quite extensive, well preserved and include a forum and the country's only surviving Hippodrome – once the site of fierce chariot races.
Just some of the things to see at Mirobriga are its sewerage system, impressive baths complexes and Roman bridge. There's also a small visitor centre.
Related Places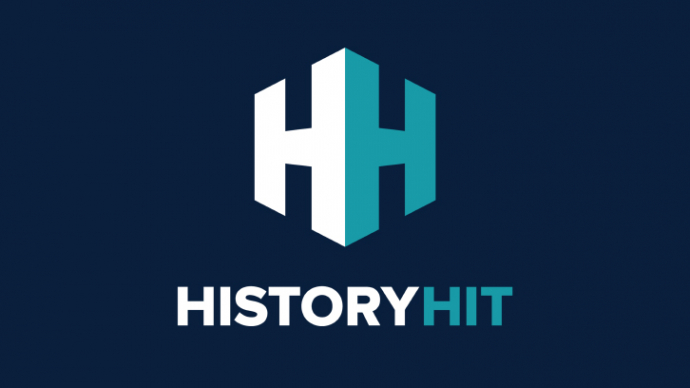 Sao Cucufate Roman Villa is a two-storey ruin in Portugal dating mostly to the fourth century AD.
Location
Santiago do Cacem, Santa Cruz e Sao Bartolomeu da Serra, Alentejo, Portugal
Just as empires rise and fall so do entry fees and opening hours! While we work as hard as we can to ensure the information provided here about Mirobriga is as accurate as possible, the changing nature of certain elements mean we can't absolutely guarantee that these details won't become a thing of the past. If you know of any information on this page that needs updating you can add a comment above or e-mail us.