About Mirobriga
Mirobriga was once a thriving Roman town, the ruins of which can now be seen in Portugal.
Believed to date back to the first century AD, the remains of Mirobriga are quite extensive, well preserved and include a forum and the country's only surviving Hippodrome – once the site of fierce chariot races.
Just some of the things to see at Mirobriga are its sewerage system, impressive baths complexes and Roman bridge. There's also a small visitor centre.
Featured In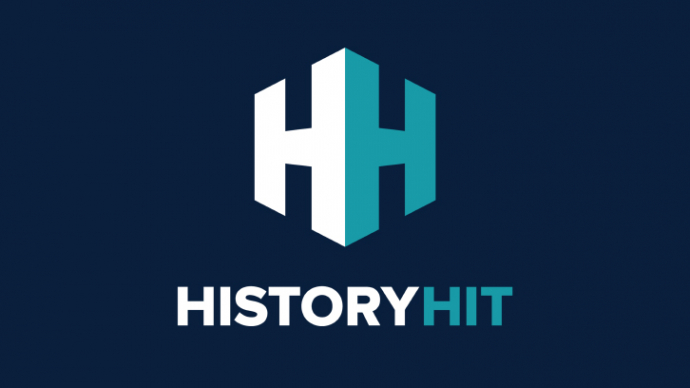 Discover the best Historic Sites in Portugal, from the famous Belem Tower to the Roman Temple of Evora and more, includes an interactive map of Portuguese cultural locations.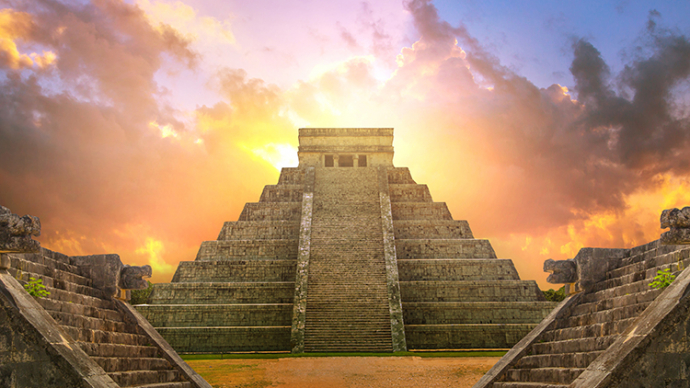 Discover a comprehensive list of the most stunning ancient cities in the world, from Pompeii to Calixtlahuaca and more, includes an interactive ancient city map.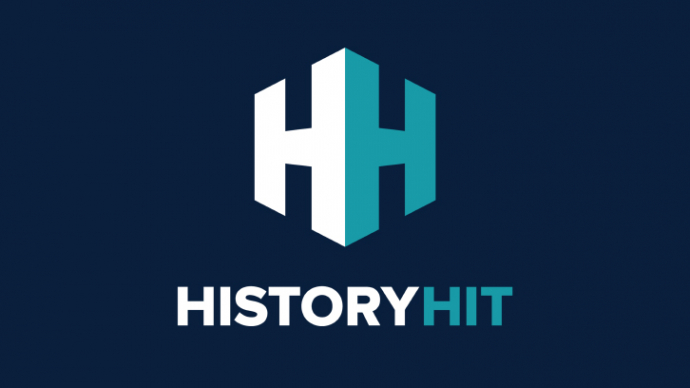 Discover the best Roman Baths: The Ultimate Guide, from Hadrian's Villa to Cumae Archaeological Park and more, includes interactive ancient Roman bathhouses and hypocausts map.