About Nidaros Cathedral
Nidaros Cathedral in Trondheim is one of the most prominent cathedrals in Norway and is built over the burial site of Olav Haraldsson, later St. Olav, the first Christian king of Norway.
The first incarnation of Nidaros Cathedral was built in the second half of the 11th century and construction continued for at least a hundred years. However, the structure we see today is significantly rebuilt as Nidaros Cathedral has been struck by devastating fires at several points throughout its history.
Today the cathedral is largely of Gothic design and reflects the work of a significant 19th century restoration project. The main façade of the cathedral is found on its western side and boasts a huge rose window surrounded by ornate statues and stained glass decoration. Inside, these windows can be seen in their true glory with their vibrant colours providing an impressive spectacle. Also within the cathedral is the medieval crypt, which includes a number of tombs and burial stones.
Nidaros Cathedral remains a popular attraction with both pilgrims and tourists and boasts hundreds of thousands of visitors every year. Tours are available at certain points throughout the day, though visitors are welcome to explore on their own.
Alongside Nidaros Cathedral are two other major tourists draws, the Archbishop's Palace and the Royal Regalia – combined tickets are available for all three sites.
Featured In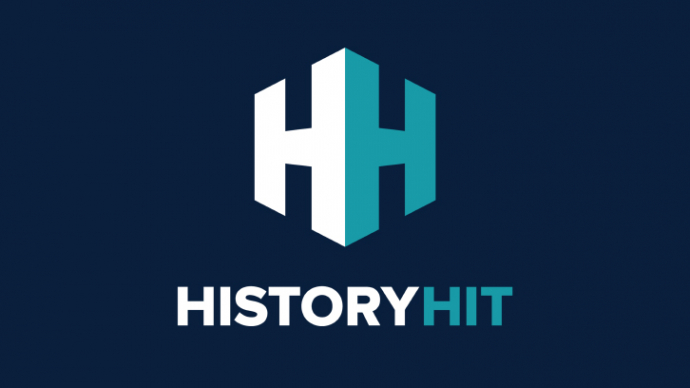 Discover the best Historic Sites in Norway, from the Royal Palace to the Oslo Historical Museum and more, includes an interactive map of Norwegian cultural landmarks and monuments.