About Novae
Novae, also known as Nove, was a Roman town and military camp and the headquarters of the 8th Augustan Legion, the ruins of which are now found in Bulgaria .
Established in around 45AD, at its peak, Novae was of vital strategic importance for guarding from eastern attacks and grew to a size of around 27 hectares.
Sadly, relatively little remains of Novae today and the scant ruins of this settlement can be seen near Svishtov. There is a visitor centre at the site, housing excavated finds such as coins and statues and explaining the history of Roman Novae.
Featured In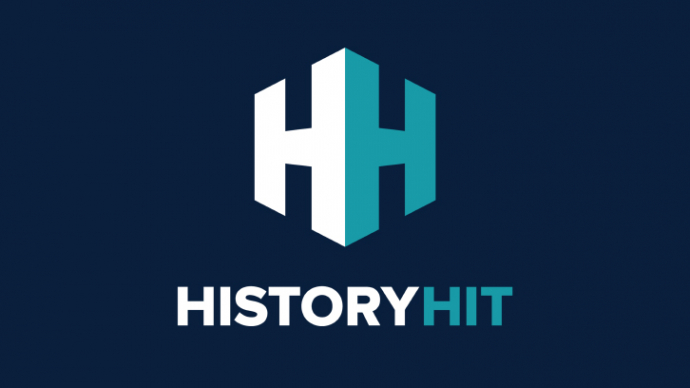 Discover the best Historic Sites in Bulgaria, from Perperikon to Boyana Church and more, includes an interactive map of Bulgarian cultural landmarks and attractions.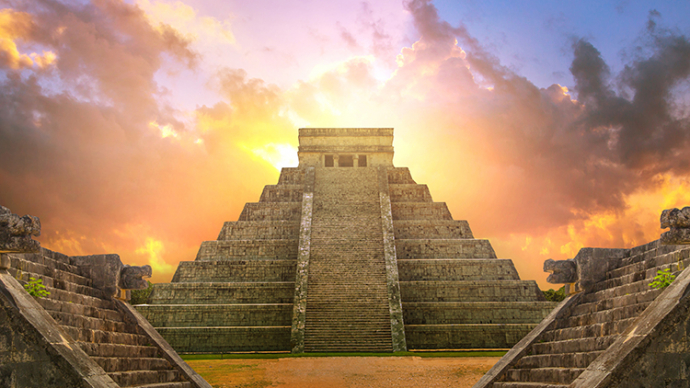 Discover a comprehensive list of the most stunning ancient cities in the world, from Pompeii to Calixtlahuaca and more, includes an interactive ancient city map.