About Peterskirche – Zurich
Peterskirche in Zurich (St. Peter's Church) is a medieval church famed for having Europe's largest clock face. Whilst a church has stood on the site of Peterskirche in Zurich since the 9th century, the church itself has undergone several transformations and mostly dates from the 13th century.
Amongst its claims to fame, Peterskirche became the burial site of the first mayor of Zurich, Rudolf Brun, in 1360. The church is also revered for its mix of architectural styles, including Baroque, Gothic and Romanesque.
Featured In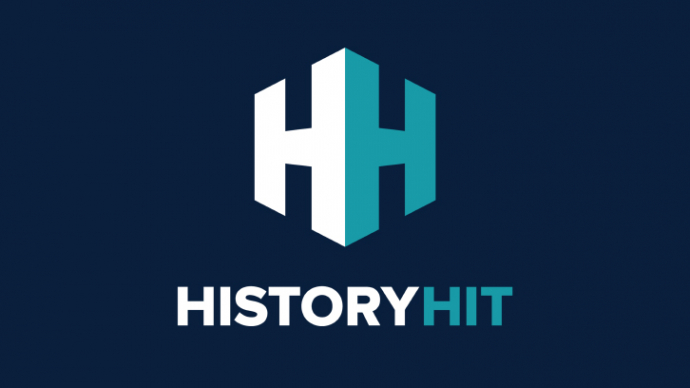 Discover the best Historic Sites in Switzerland, from Augusta Raurica to Fort Vallorbe and more, includes interactive Swiss cultural places, landmarks and monuments map.