About Pliska
Pliska is an archaeological site in Bulgaria housing the ruins of what was the country's first capital. Spread over 23 square kilometres and with a complex system of fortifications, Pliska was an impressive early medieval city. It acted as the main city of the First Bulgarian Empire from 681AD until 893AD, when the capital was moved to Preslav by Tsar Simeon I.
Today, visitors can tour Pliska's remains including some of its defences and a church known as the Big Basilica. There is also a good onsite museum.
This site  features as one of our Top 10 Tourist Attractions of Bulgaria.
Featured In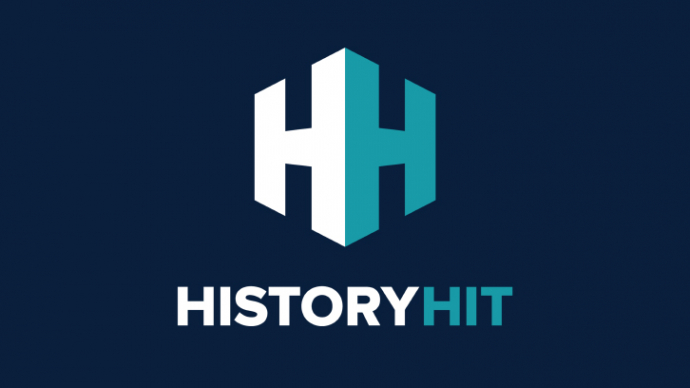 Discover the best Historic Sites in Bulgaria, from Perperikon to Boyana Church and more, includes an interactive map of Bulgarian cultural landmarks and attractions.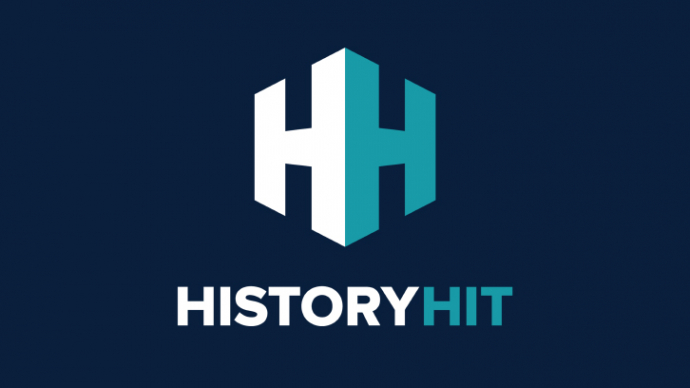 Your comprehensive guide to the Top Ten tourist attractions in Bulgaria. Includes info on each Bulgarian visitor attraction, an interactive map, directions and entry details.