About Puning Si – Chengde
Puning Si in Chengde, China, also known as the Temple of Universal Peace, is an eighteenth century temple built by the Qing emperor Qianlong.
A blend of Chinese and Tibetan architecture, Puning Si was intended to be a symbol of harmony between the ruling dynasty and the ethnic minorities in the area. In particular, it was meant as a monument to the Dzungar Mongols, whom the Qianlong emperor had defeated. Puning Si is part of a larger complex of temples and palaces in Chenge known as the Imperial Summer Retreat originally established in 1703.
Dominated by the 122-foot high red-coloured Mayahana Hall and surrounded by a series of buildings on a terrace, Puning Si is resplendent with Buddhist symbols and shrines. The most impressive of these is the statue of Guanyin, which rises a spectacular 73 feet and can be seen from viewing galleries.
Puning Si is part of the UNESCO World Heritage site of the Chengde Mountain Resort and its Outlying Temples. It is also featured as one of our Top Tourist Attractions of China.
Featured In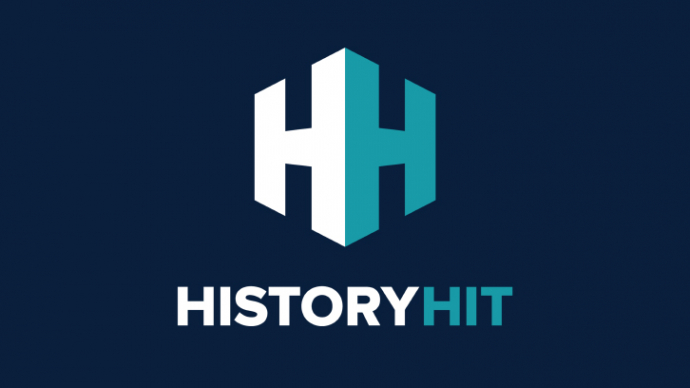 Discover the best Historic Sites in China, from Terracotta Army to The Sun Yat-sen Mausoleum and more, includes interactive Chinese cultural landmarks and monuments map.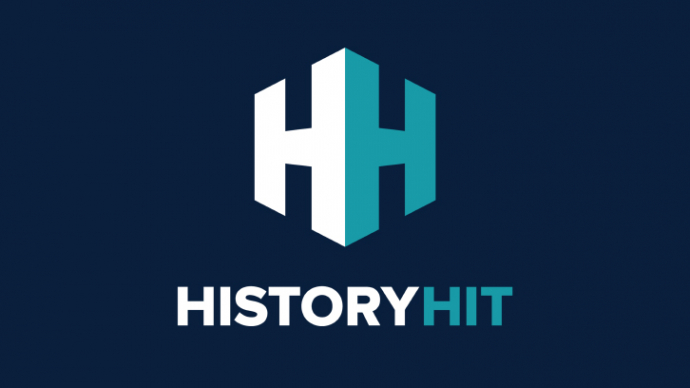 Your comprehensive guide to the Top Ten tourist attractions in China. Includes info on each Chinese visitor attraction, an interactive map, directions and entry details.