About Roman Ruins of Milreu
The Roman Ruins of Milreu (Ruinas Romanas de Milreu) are an important Portuguese archaeological site in the Algarve housing remains dating from the first to the sixth centuries AD.
A luxurious manor house turned thriving farm in the third century, the Roman Ruins of Milreu are quite extensive and include agricultural buildings, a temple and a baths complex  – with several of the original rooms – as well as several well-preserved mosaics.
Featured In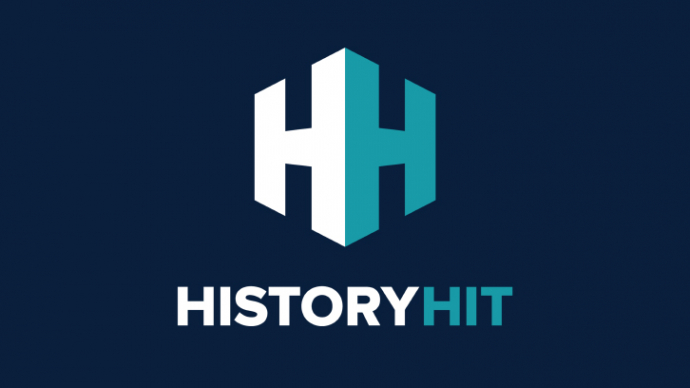 Discover the best Historic Sites in Portugal, from the famous Belem Tower to the Roman Temple of Evora and more, includes an interactive map of Portuguese cultural locations.