About Roman Ruins of Troia
The ruins of the Roman settlement of Troia in Portugal contain the remains of an important trading centre that grew into a small residential settlement.
Probably built in the first half of the 1st century AD, Troia was known for its production and trade in the popular Roman fish-based sauce Garum as well as for producing salted fish. It is likely that the settlement remained active until the 5th or 6th centuries AD, when the upheaval of the Germanic invasions changed the political and cultural destiny of the region.
Today visitors to the Roman ruins of Troia can explore the large fish-salting complex, a set of Roman baths, an ancient mausoleum and cemetery and the remains of the residential areas of the settlement. The site also boasts an early Christian basilica, though this can only be visited on guided tours.
There is an informative visitor track around the ruins which is dotted with explanatory panels.
Featured In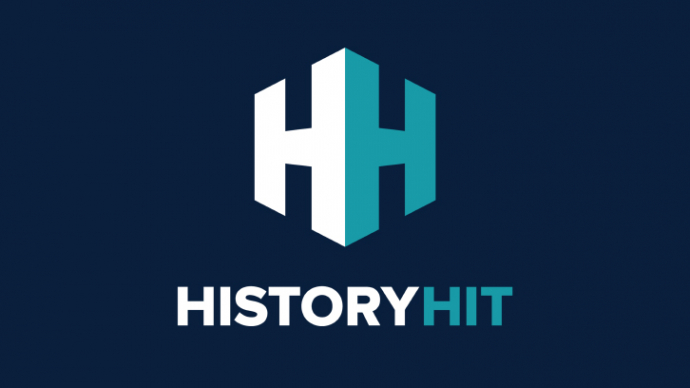 Discover the best Historic Sites in Portugal, from the famous Belem Tower to the Roman Temple of Evora and more, includes an interactive map of Portuguese cultural locations.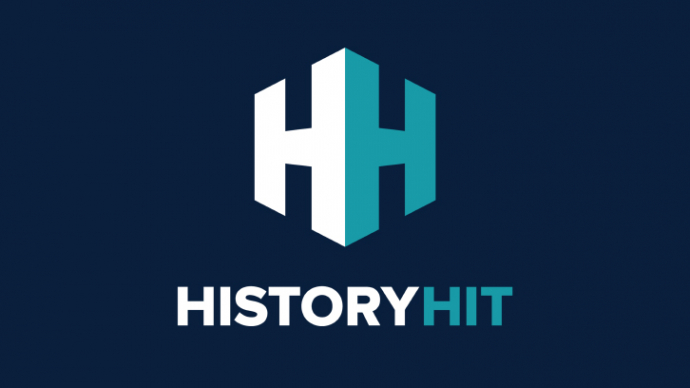 Discover incredible Roman temples you can still visit today, from Baalbek to the Pantheon and more, includes an interactive map of surviving temples from ancient rome.