Roman Temple of Evora
Evora, Alentejo, Portugal
About Roman Temple of Evora
The Roman Temple of Evora was an impressive Roman monument which dates back to the second – maybe even the first – century AD and is now a pretty ruin.
Often known as the Temple of Diana (Templo de Diana), The Roman Temple of Evora has been attributed to this Roman deity as well as to the Emperor Augustus and to Jupiter.
Whatever the original use of this now-picturesque ruin, the Roman Temple of Evora is one of the most important sites in this UNESCO-listed city centre. It is comprised of several Corinthian columns rising out of a large base.
Related Places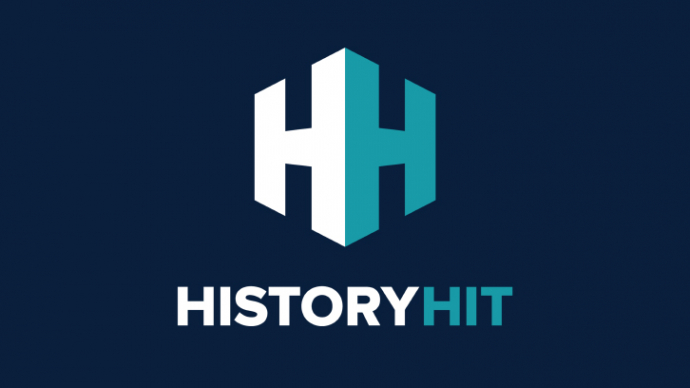 Sao Cucufate Roman Villa is a two-storey ruin in Portugal dating mostly to the fourth century AD.
Name
Roman Temple of Evora
Alternative Name
Templo de Diana
Location
Evora, Alentejo, Portugal
Just as empires rise and fall so do entry fees and opening hours! While we work as hard as we can to ensure the information provided here about Roman Temple of Evora is as accurate as possible, the changing nature of certain elements mean we can't absolutely guarantee that these details won't become a thing of the past. If you know of any information on this page that needs updating you can add a comment above or e-mail us.