Sanctuary of Tophet
Tunis, Tunis, Tunisia
About Sanctuary of Tophet
The Sanctuary of Tophet holds the remains of a vast number of children's graves dating back to the Punic period of Carthage.
Many historians have speculated that the Carthaginians practised child-sacrifice during times of serious hardship, though this point is hotly disputed.
Today this eerie site can be found near the Punic Port and the Sanctuary of Tophet also contains a Roman necropolis.
Related Places
Part of the Archaeological site of Carthage, Byrsa Hill contains a number of remains from the original Punic city of Carthage as well as the Carthage National Museum and St Louis Cathedral.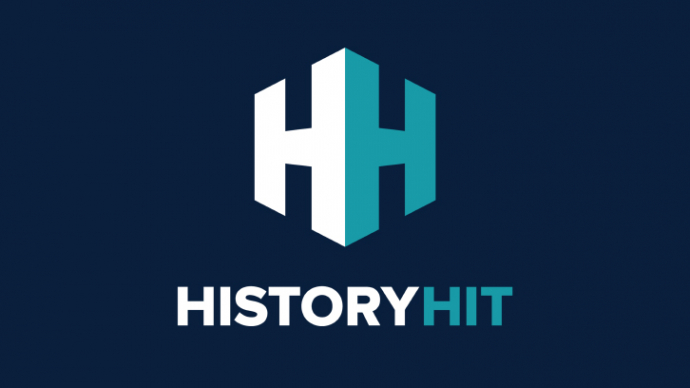 The Magon Quarter in Carthage holds the remains of a small Punic residential site and section of the ancient defensive wall.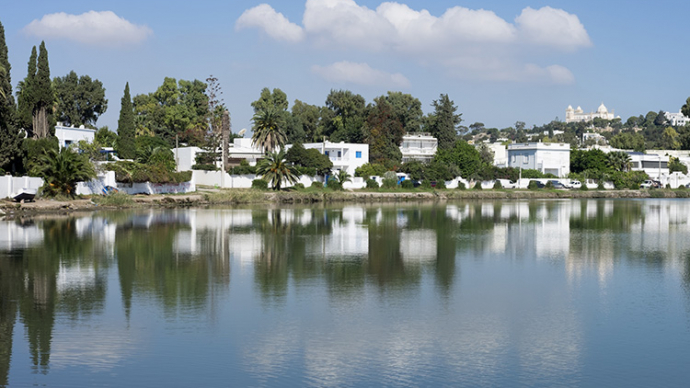 The Carthage Punic Port and Museum hold the remains of the ancient military naval base of the Punic city of Carthage.
Location
Tunis, Tunis, Tunisia
Just as empires rise and fall so do entry fees and opening hours! While we work as hard as we can to ensure the information provided here about Sanctuary of Tophet is as accurate as possible, the changing nature of certain elements mean we can't absolutely guarantee that these details won't become a thing of the past. If you know of any information on this page that needs updating you can add a comment above or e-mail us.