About Sanctuary of Tophet
The Sanctuary of Tophet holds the remains of a vast number of children's graves dating back to the Punic period of Carthage.
Many historians have speculated that the Carthaginians practised child-sacrifice during times of serious hardship, though this point is hotly disputed.
Today this eerie site can be found near the Punic Port and the Sanctuary of Tophet also contains a Roman necropolis.
Featured In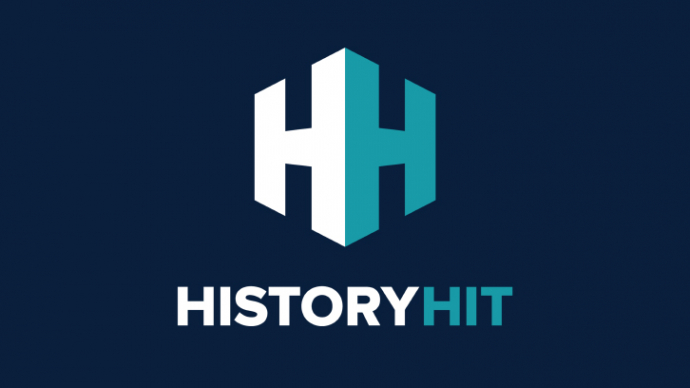 Discover the best Historic Sites in Tunisia, from Carthage to Byrsa Hill and more, includes interactive Tunisian cultural places, monuments and landmarks map.
Discover the best Carthaginian ruins across the Mediterranean, from Carthage itself to Trasimene Battlefield and more, includes an interactive map of Carthaginian sites.