About Sao Cucufate Roman Villa
Sao Cucufate Roman Villa, also known as Villa Aulica, in Portugal dates back as far as the first century AD, although most of what can be seen there today dates to the fourth century. At this time, the Sao Cucufate Roman Villa may have operated as a farmhouse.
The name "Sao Cucufate" derives from the medieval monastery that was built here at a later date.
The ruins of the Sao Cucufate Roman Villa are quite impressive and distinctive, even rising up to a second storey. Visitors can also see the remains of the hot and cold baths situated within the villa complex.
Featured In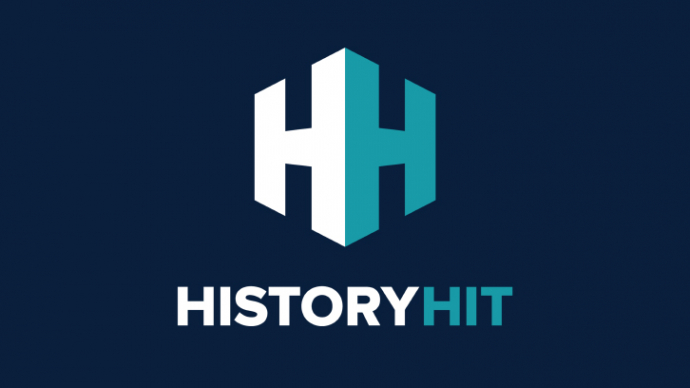 Discover the best Historic Sites in Portugal, from the famous Belem Tower to the Roman Temple of Evora and more, includes an interactive map of Portuguese cultural locations.