About Shaoshan
Shaoshan (Shao Shan) is the birthplace of China's leader from 1949 to 1976, Mao Zedong.
Known as Chairman Mao, he was the communist leader of the People's Republic of China. Mao was a controversial figure, both revered as akin to a deity and loathed as the architect of political purges and the "Cultural Revolution" in China, in which millions of lives were lost in his campaign against capitalism.
During his rule, Shao Shan was a place of pilgrimage, visited by thousands of worshippers each day.
Today, Shao Shan has a series of museums to Chairman Mao, including his family home which houses a collection of memorabilia relating to the former leader. Next door to this is the Mao Zedong Exhibition Hall, which commemorates his life. Finally, nearby is the Mao Ancestral Temple.
Featured In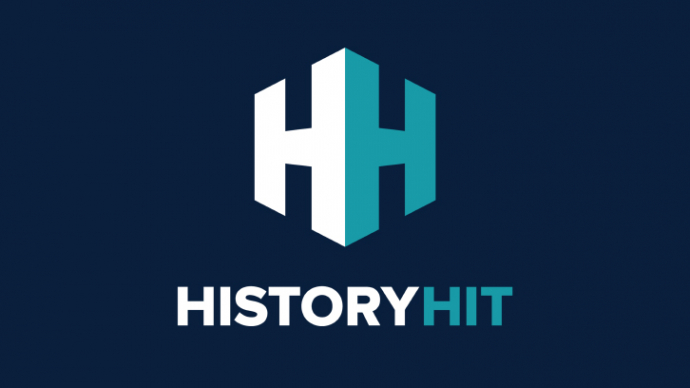 Discover the best Historic Sites in China, from Terracotta Army to The Sun Yat-sen Mausoleum and more, includes interactive Chinese cultural landmarks and monuments map.