About Shuanglin Si
Shuanglin Si (Shuanglin Temple) is a holy Buddhist site in the UNESCO listed walled city of Pingyao.
The first Shuanglin Si was built in the sixth century during the Wei Dynasty, however the current incarnation dates back to the Ming and Qing Dynasties. In the time of these two dynasties, a period spanning from 1368 to 1911, Pingyao was an important banking centre.
Shuanglin Si is now famous for its approximately 2,000 Buddhist statues, each individually created and dating from the twelfth to the nineteenth centuries. Each clay statue is unique and has a character of its own. These are spread over the ten halls of Shuanglin Si.
Featured In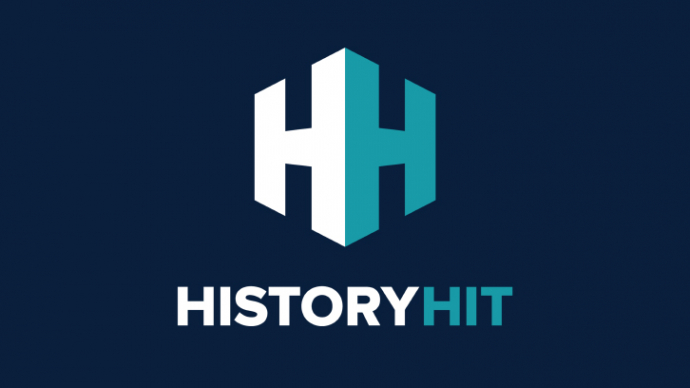 Discover the best Historic Sites in China, from Terracotta Army to The Sun Yat-sen Mausoleum and more, includes interactive Chinese cultural landmarks and monuments map.