About Silves Archaeological Museum
Silves Archaeological Museum (Museu Municipal de Arqueologia de Silves) offers an insight into the history of Silves and its surrounding area, with a collection spanning from prehistory to the seventeenth century. This collection is divided into four main sections, namely the prehistoric, Roman, Moorish and the Portuguese periods.
The building in which Silves Archaeological Museum is located is also of interest, having been a nineteenth century home and the site where a Moorish water reservoir was uncovered. Visitors can see this today.
Featured In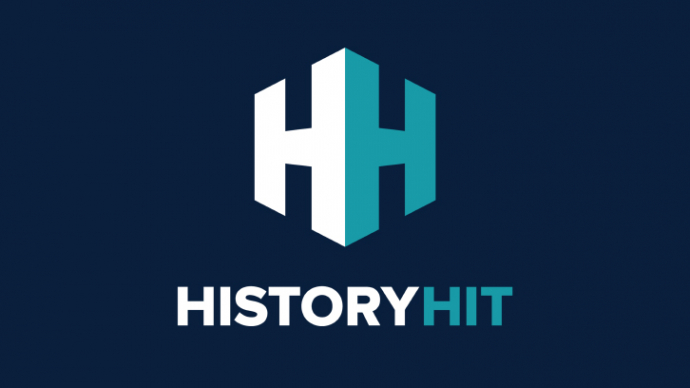 Discover the best Historic Sites in Portugal, from the famous Belem Tower to the Roman Temple of Evora and more, includes an interactive map of Portuguese cultural locations.