About The Eastern Mound
The Eastern Mound is an archaeological site in Bulgaria comprised of the beautifully preserved gravesite and chariot of an elite Thracian warrior.
The Thracians were tribes who existed at the same time as the better known Greeks and Roman civilisations and were often in conflict with these cultures.
Dating back to the first century AD, the Eastern Mound was only discovered in 2008. Now, visitors to this site can see the remains of this grave site in their original location, along with his horses and a dog.
The Thracian's chariot is also on display, complete with an intact decoration. It is distinctive for having four intact wheels as well as for the larger than usual size of these wheels.
Featured In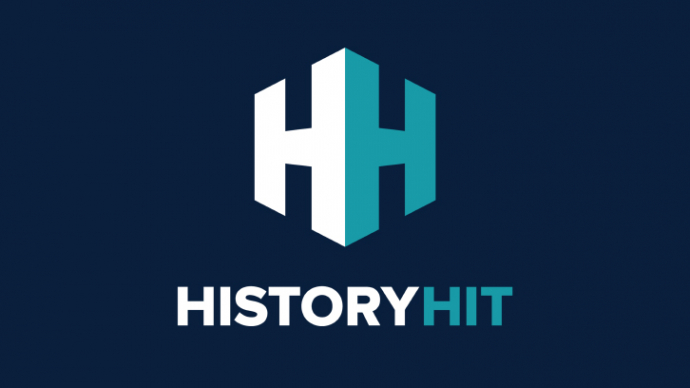 Discover the best Historic Sites in Bulgaria, from Perperikon to Boyana Church and more, includes an interactive map of Bulgarian cultural landmarks and attractions.