About The Iseum
The Iseum, also known as the Isis Szentély Romkertje, in Szombathely is a restored 2nd century AD Roman temple site dedicated to the Egyptian goddess Isis.
Excavated since the 1950's, the ruins of the two temples of the Iseum can be seen today and part of the site has been reconstructed. The remains of the original site, some of which have undergone significant modern restoration, are now contained within a wider museum complex.
Featured In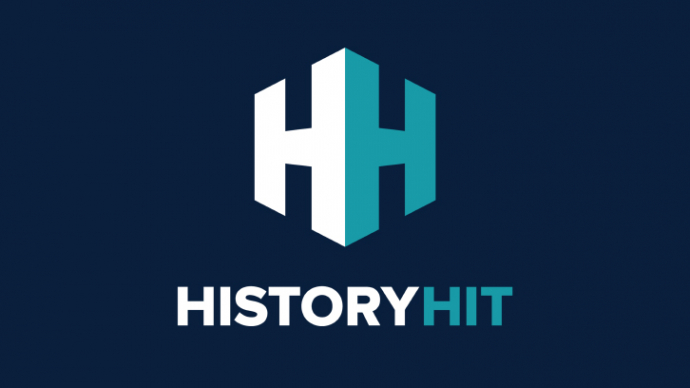 Discover the best Historic Sites in Hungary, from Hungarian National Museum to Boldogko Castle and more, includes interactive Hungarian cultural places and landmarks map.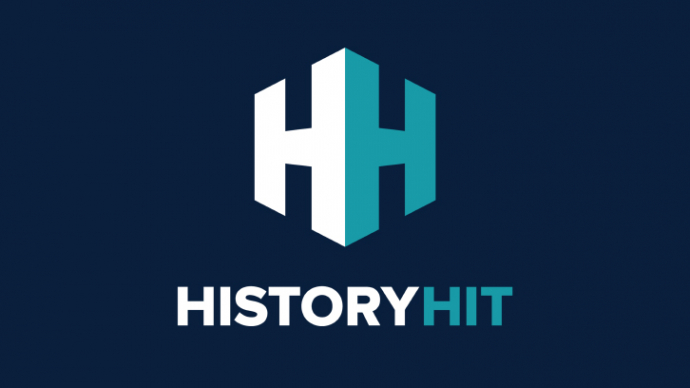 Discover incredible Roman temples you can still visit today, from Baalbek to the Pantheon and more, includes an interactive map of surviving temples from ancient rome.