The Iseum
Szombathely, Vas, Hungary
About The Iseum
The Iseum, also known as the Isis Szentély Romkertje, in Szombathely is a restored 2nd century AD Roman temple site dedicated to the Egyptian goddess Isis.
Excavated since the 1950's, the ruins of the two temples of the Iseum can be seen today and part of the site has been reconstructed. The remains of the original site, some of which have undergone significant modern restoration, are now contained within a wider museum complex.
Related Places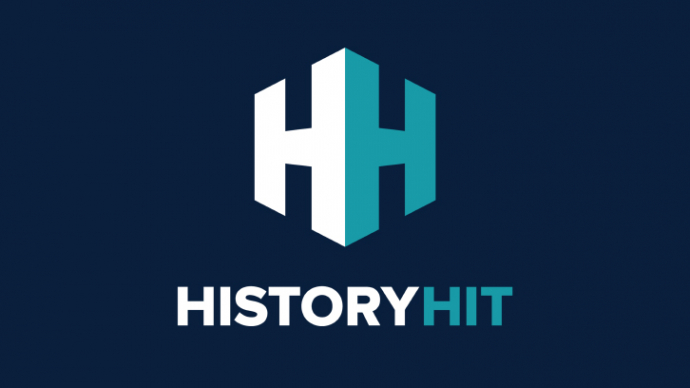 Aquincum is a large Ancient Roman site in Budapest housing the remains of part of what was an important military base and city.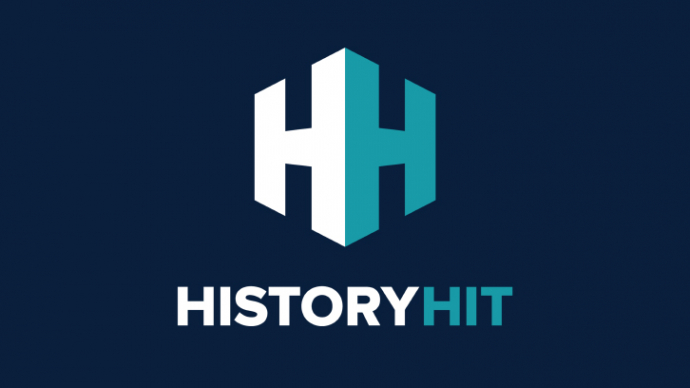 The Budapest Bath Museum houses the ruins of the Roman baths complex of the military base that existed on this site from the first to the fourth centuries AD.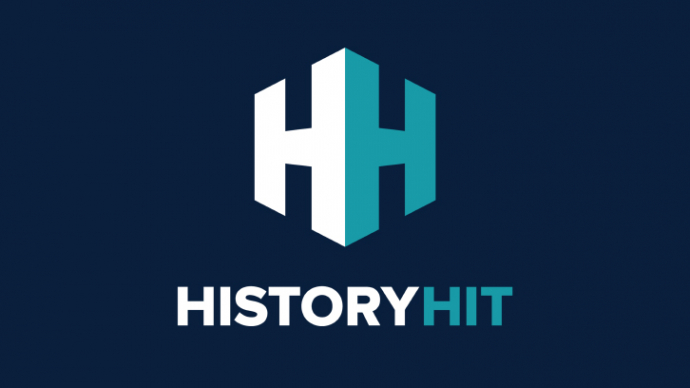 The Christian Necropolis of Pecs is a fourth century Roman mausoleum, the ruins of which are UNESCO listed.
Alternative Name
Isis Szentély Romkertje
Location
Szombathely, Vas, Hungary
Just as empires rise and fall so do entry fees and opening hours! While we work as hard as we can to ensure the information provided here about The Iseum is as accurate as possible, the changing nature of certain elements mean we can't absolutely guarantee that these details won't become a thing of the past. If you know of any information on this page that needs updating you can add a comment above or e-mail us.